2020-09-19 17:08:05 NOTHING'S TRUE WAS LATER DISCOVERED TO BE A LIE.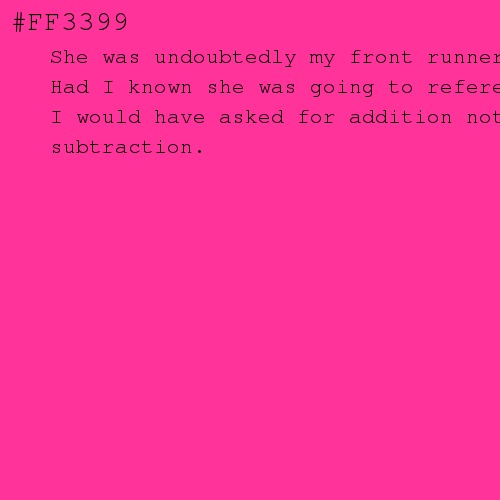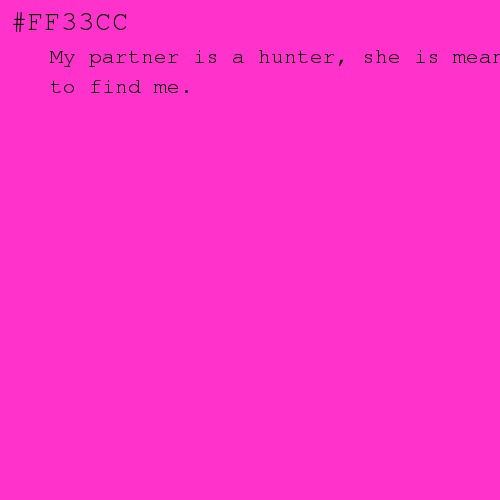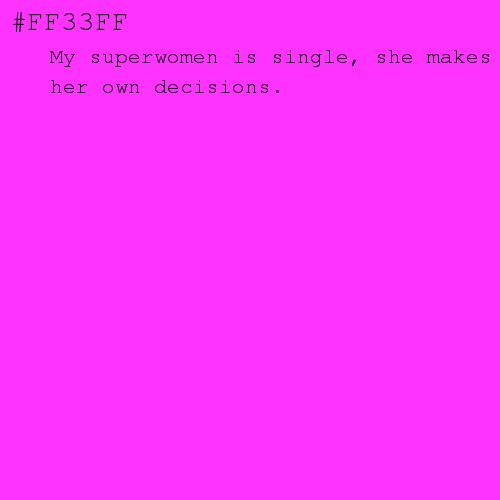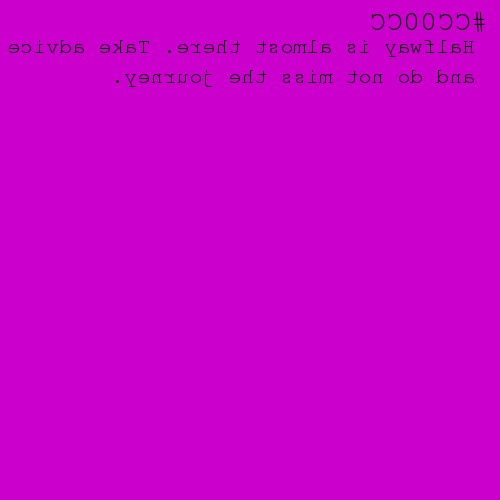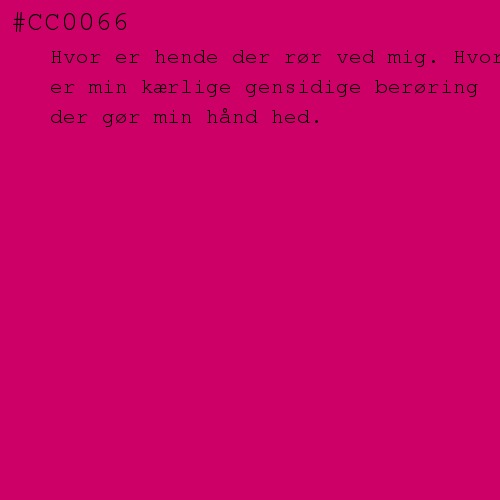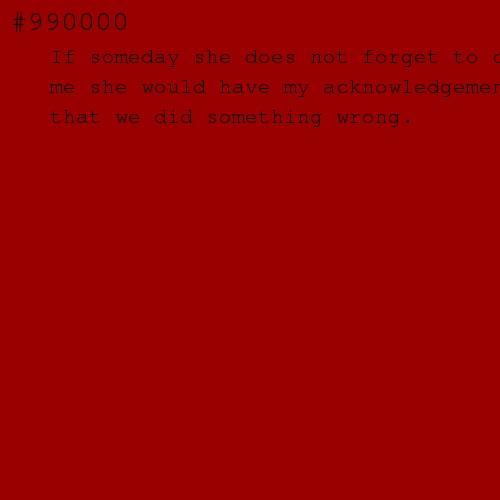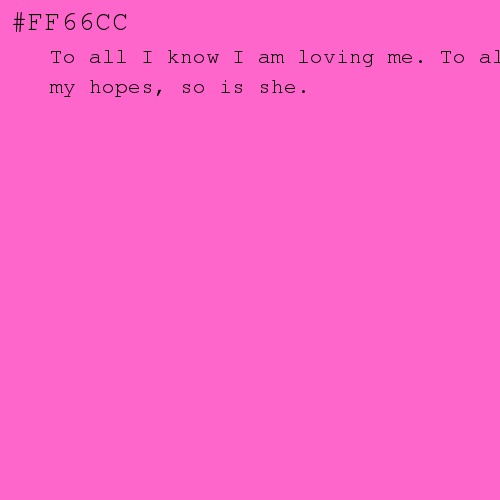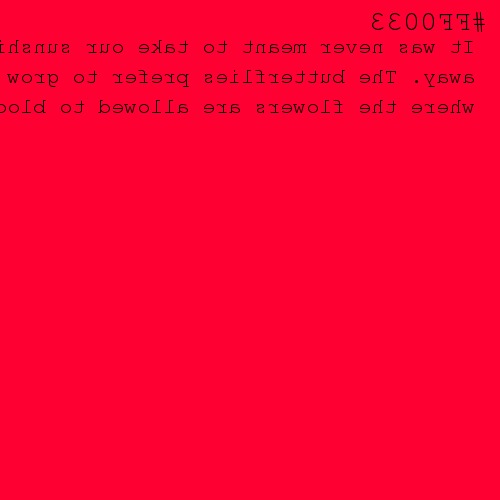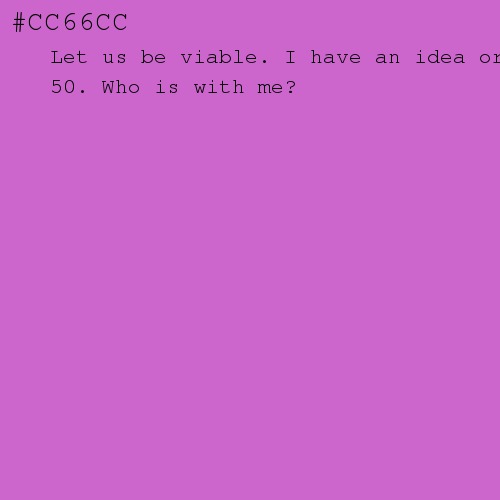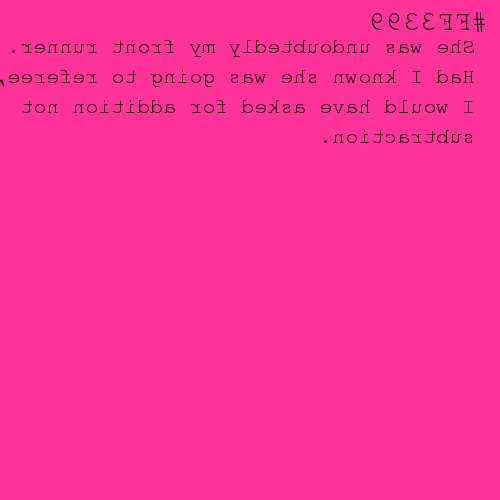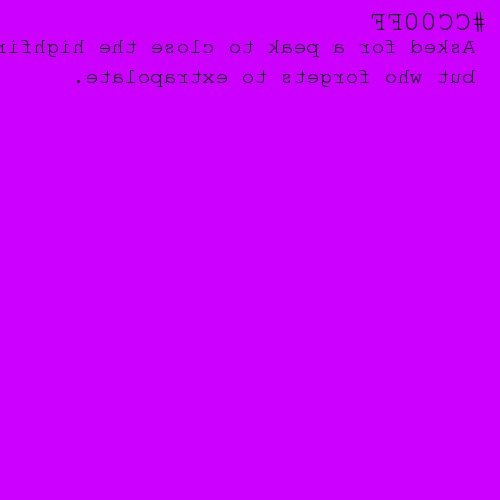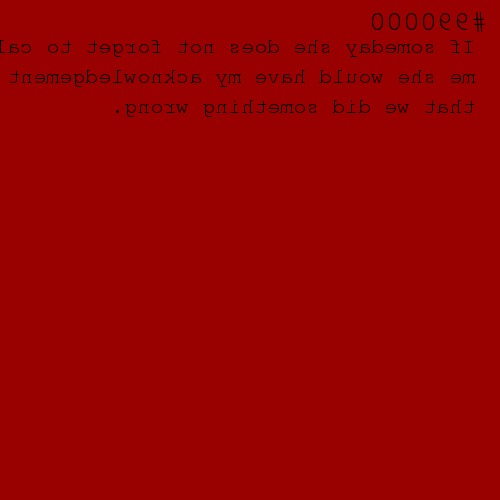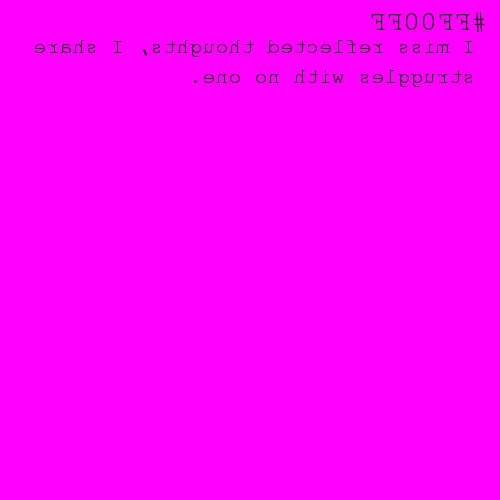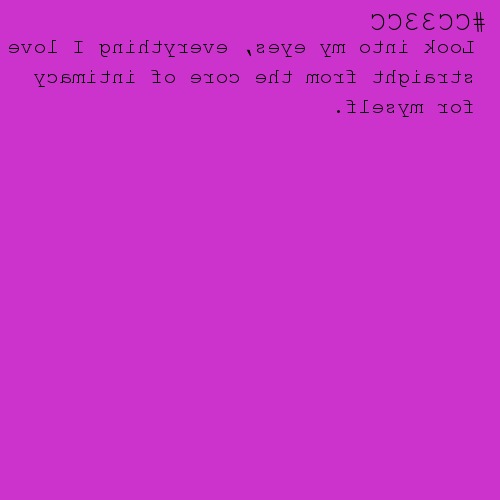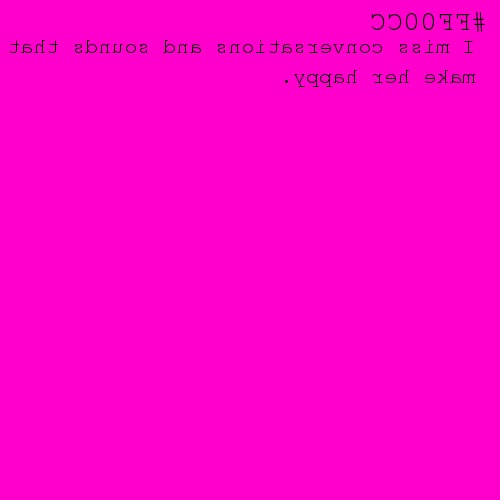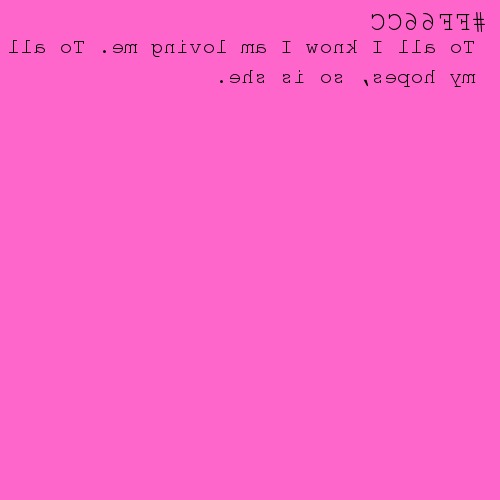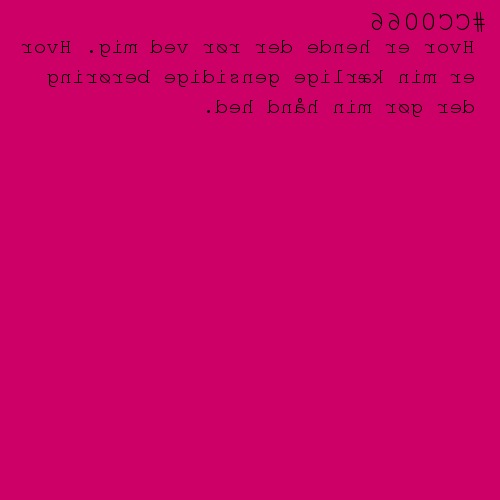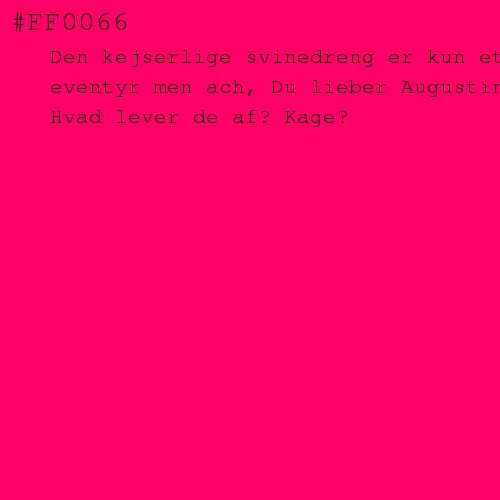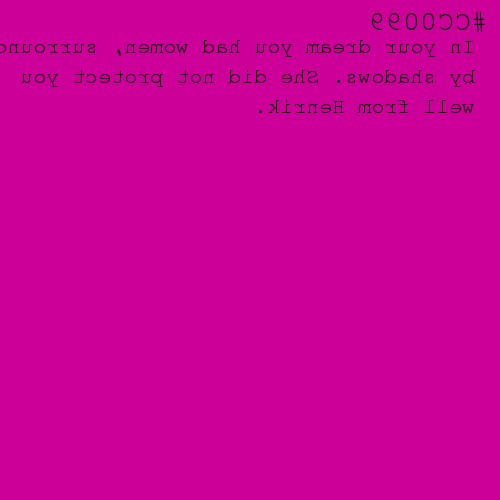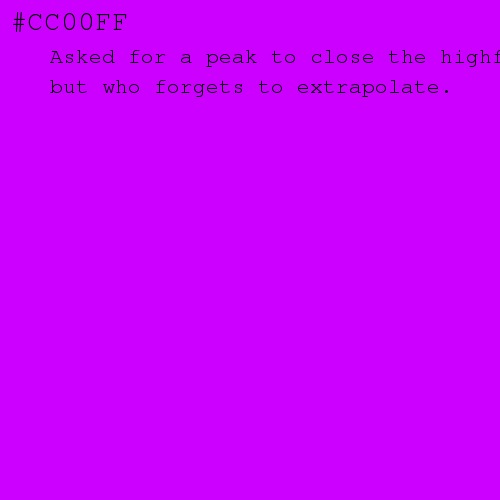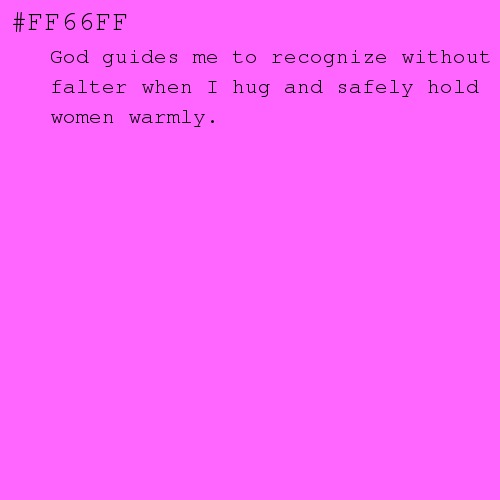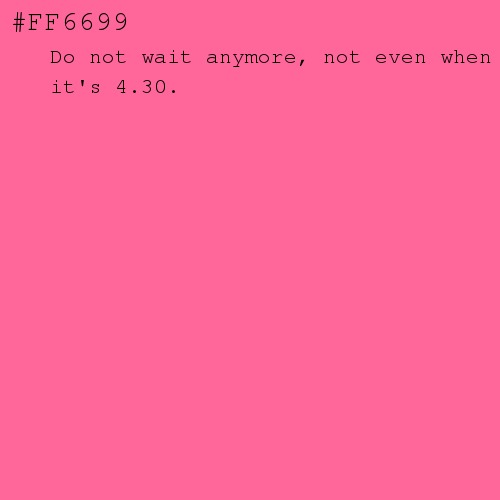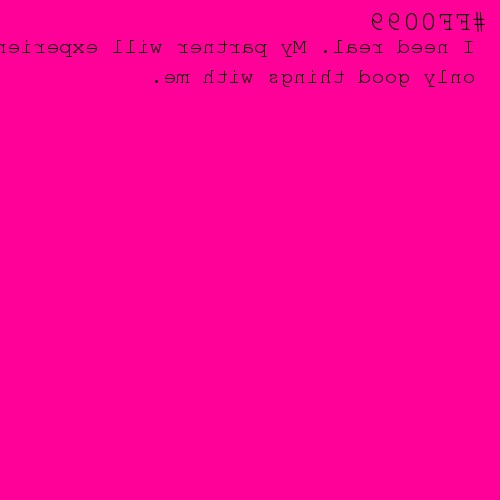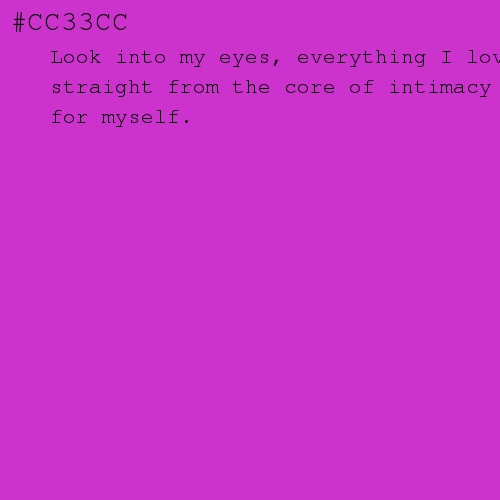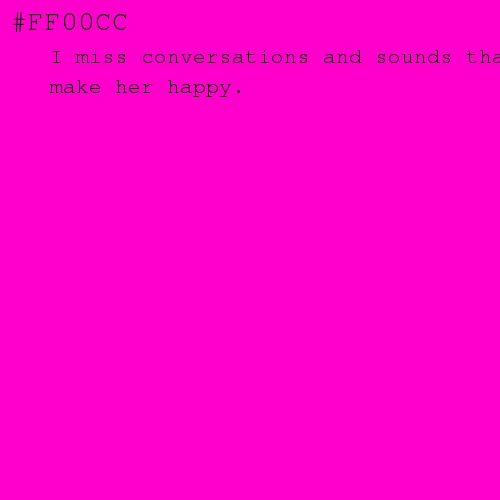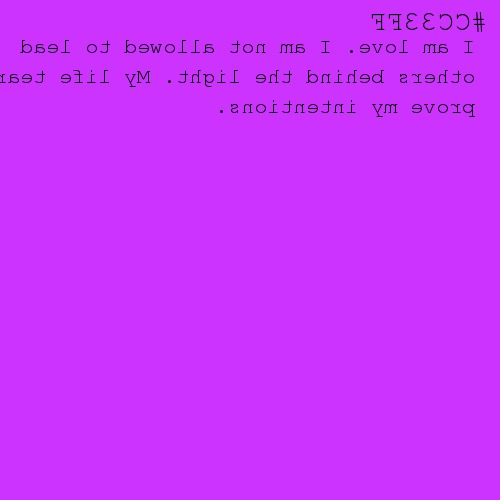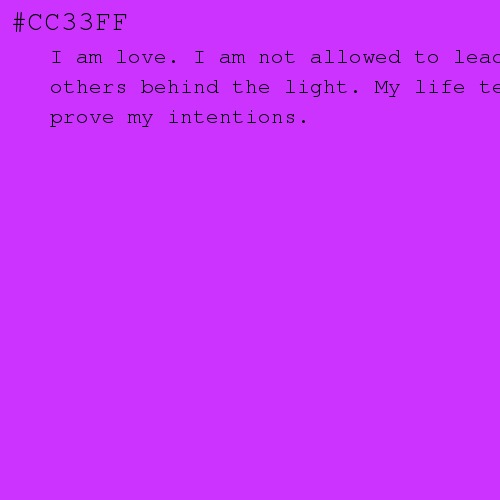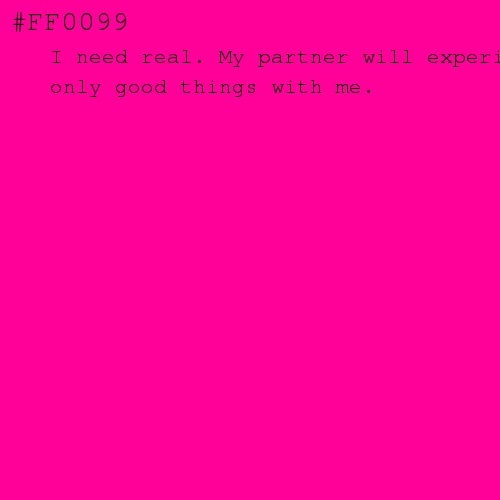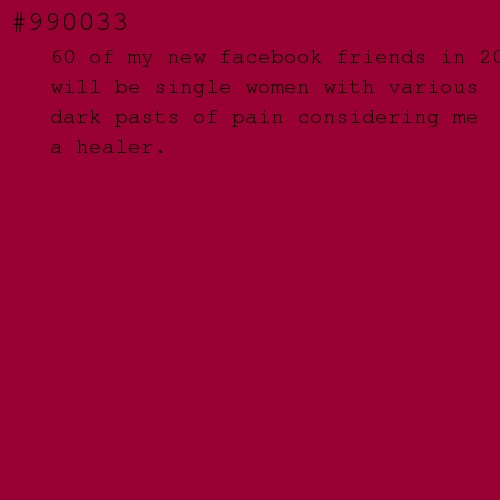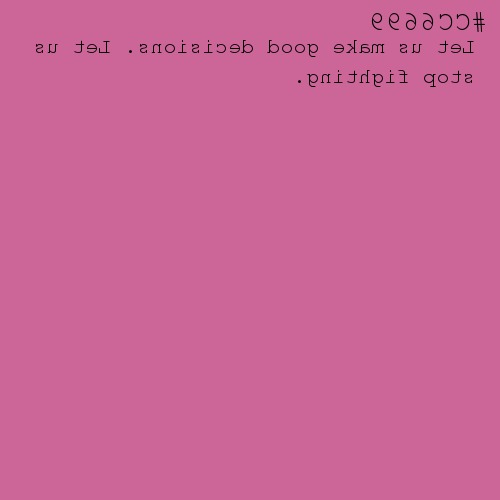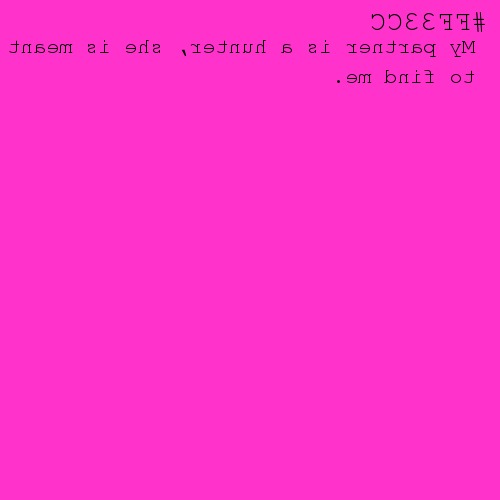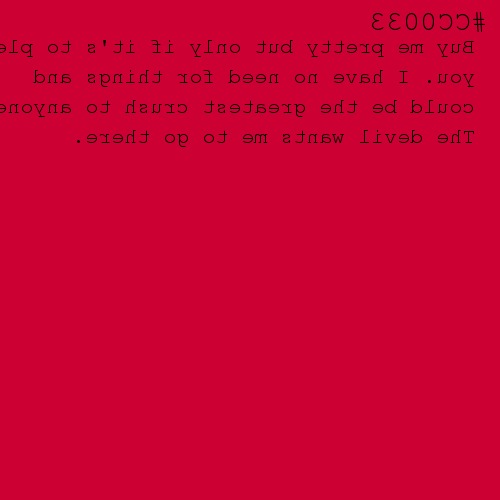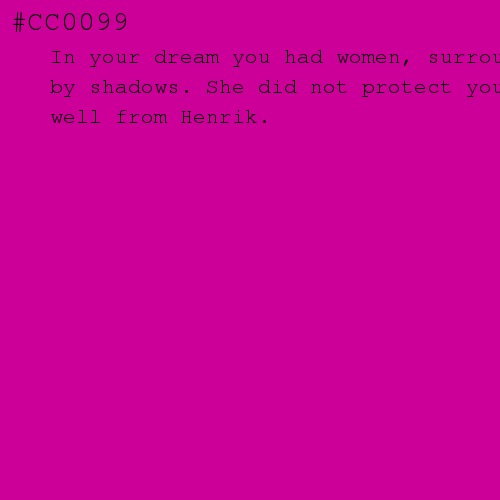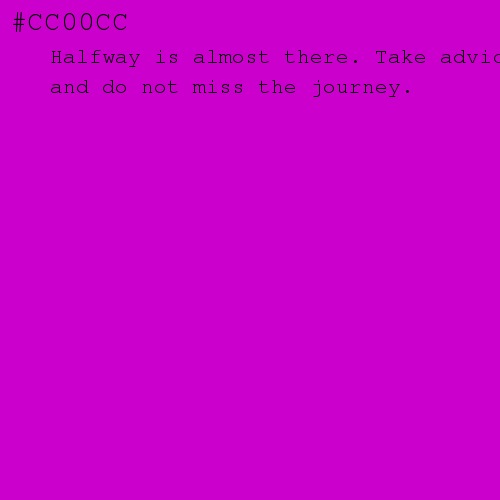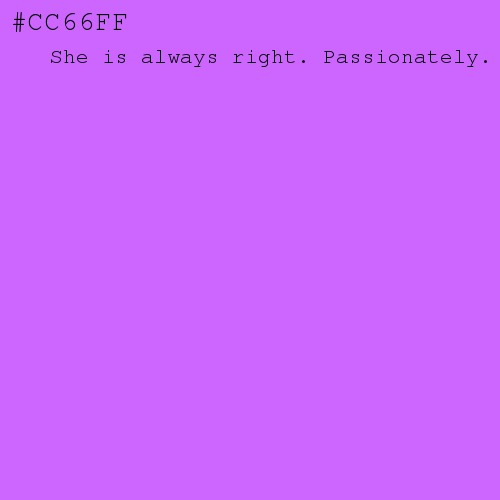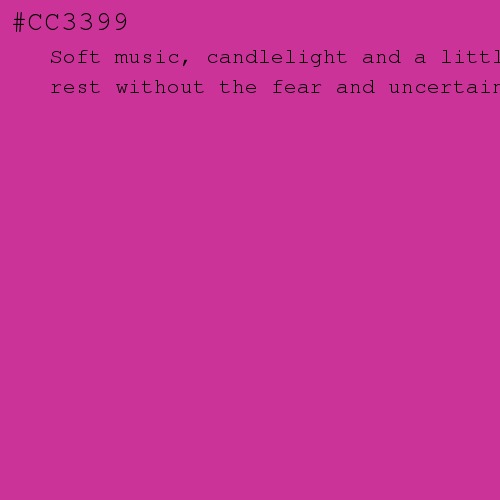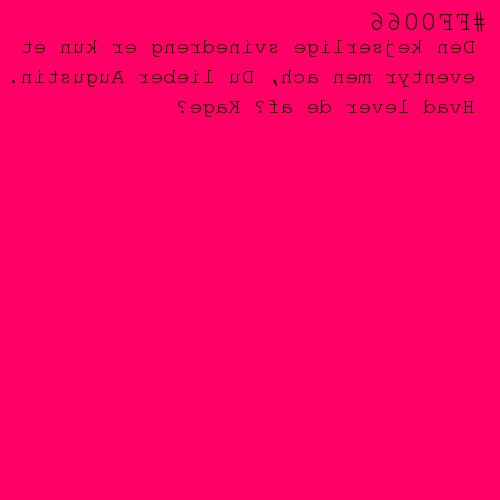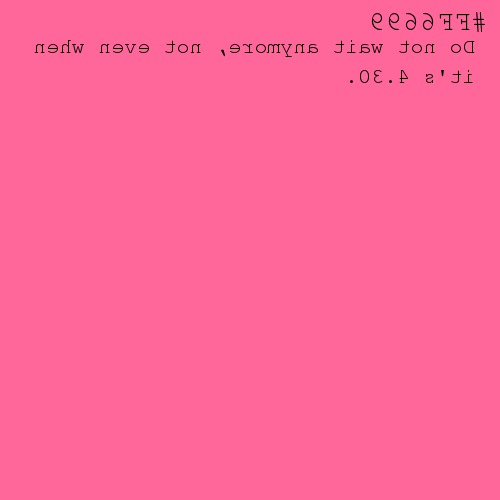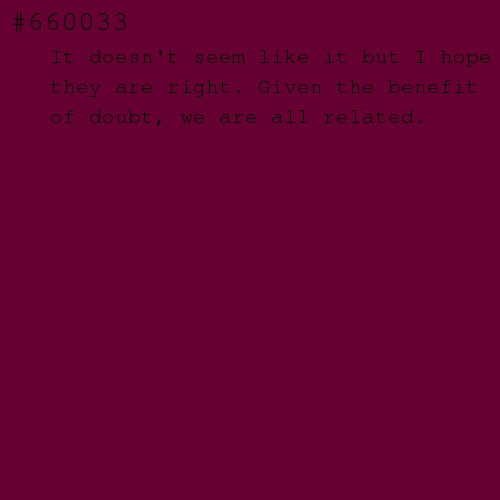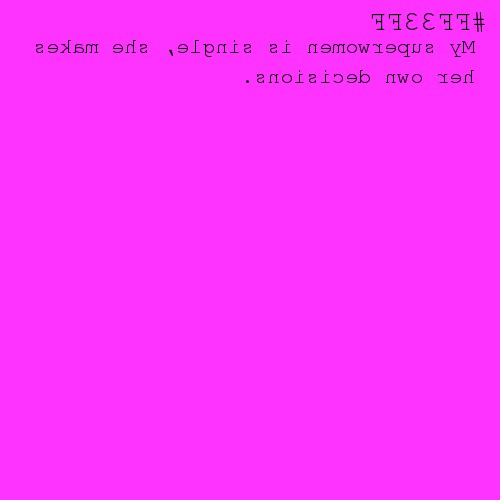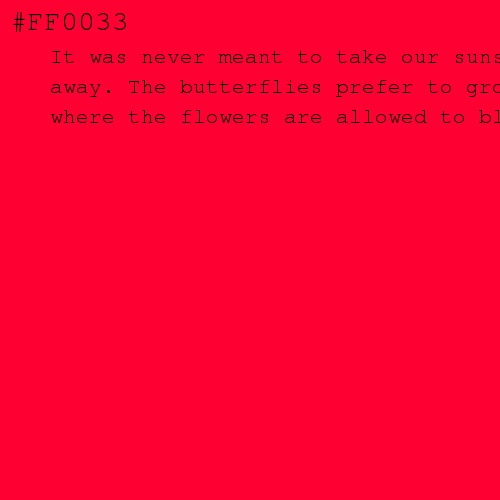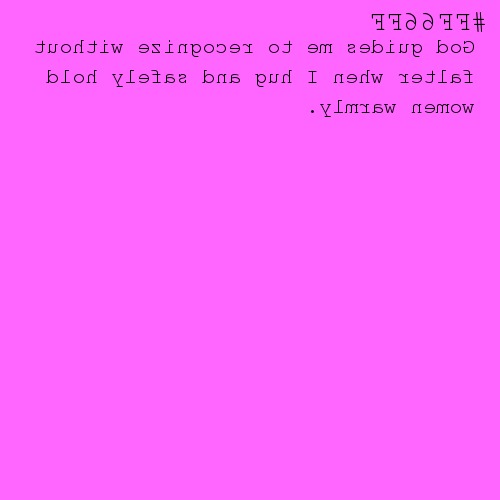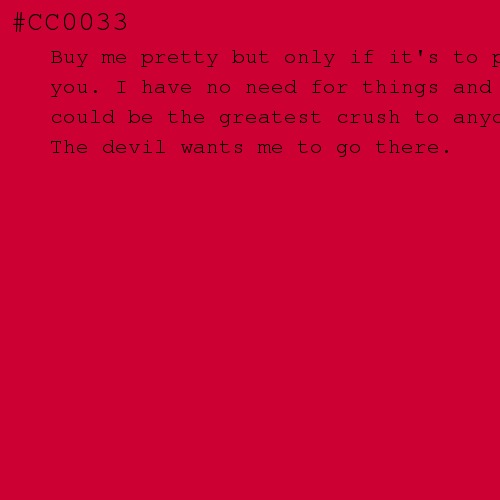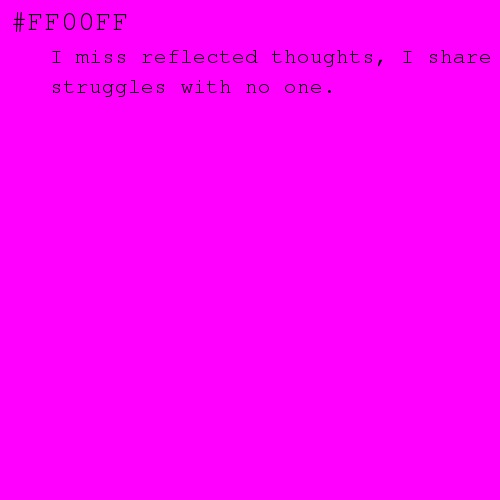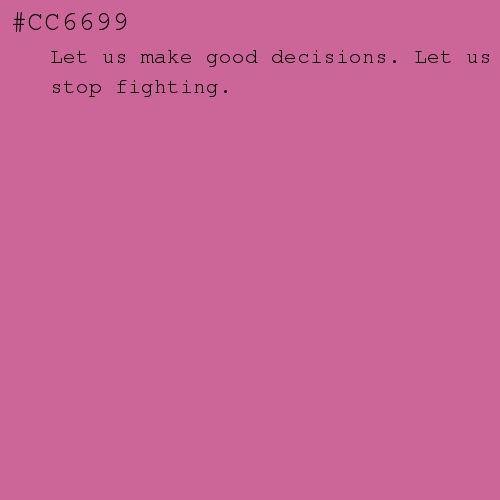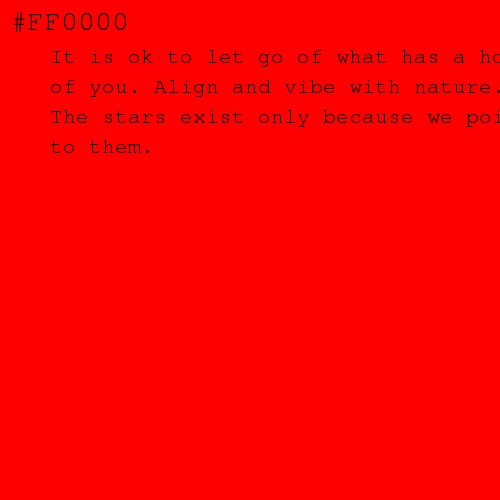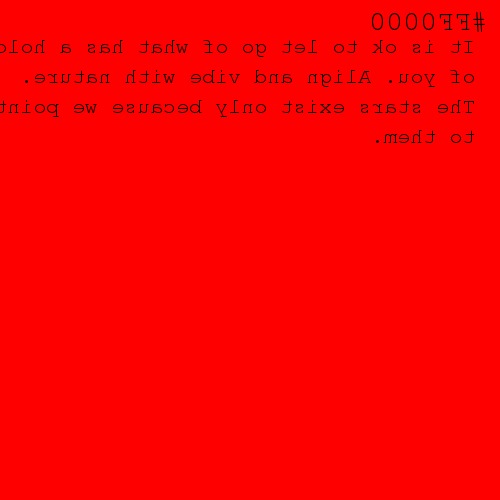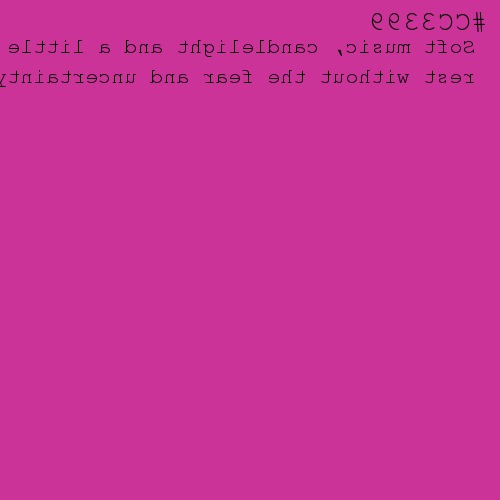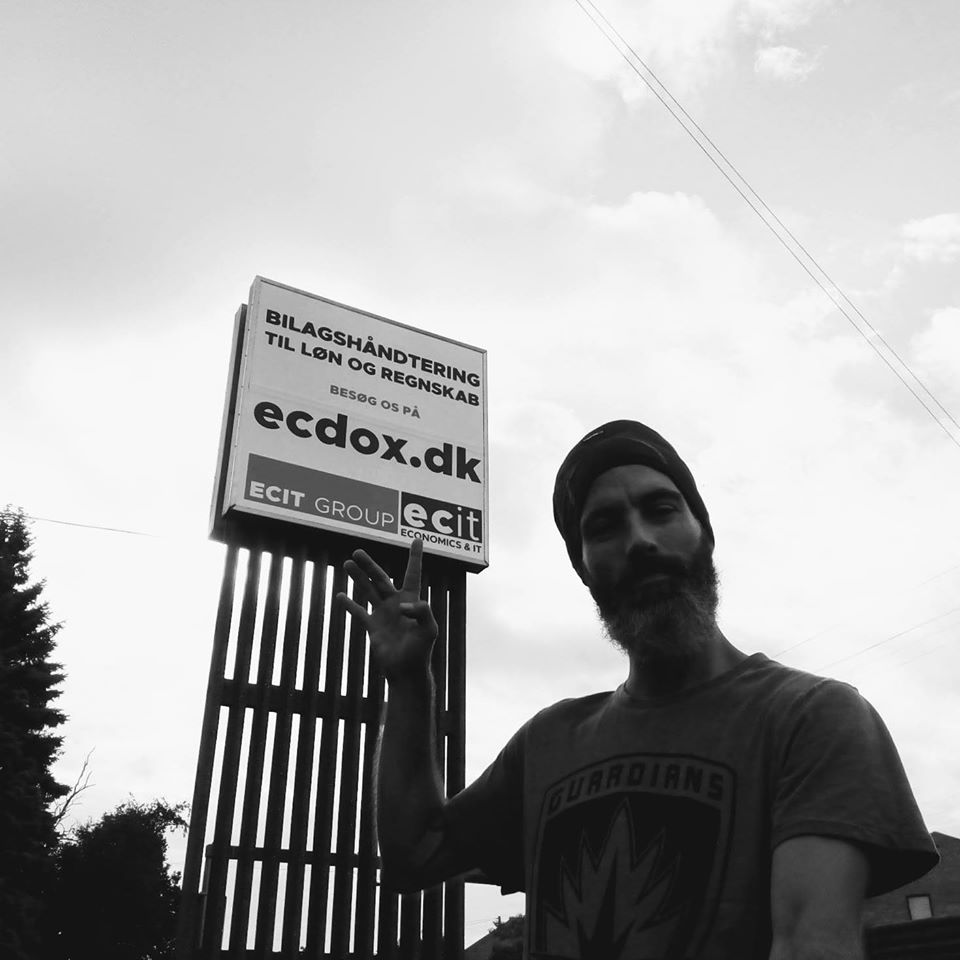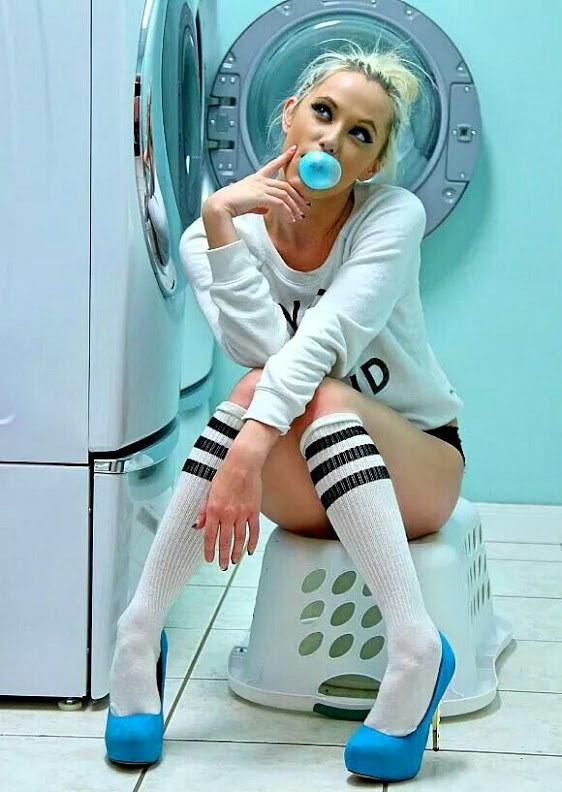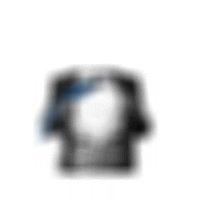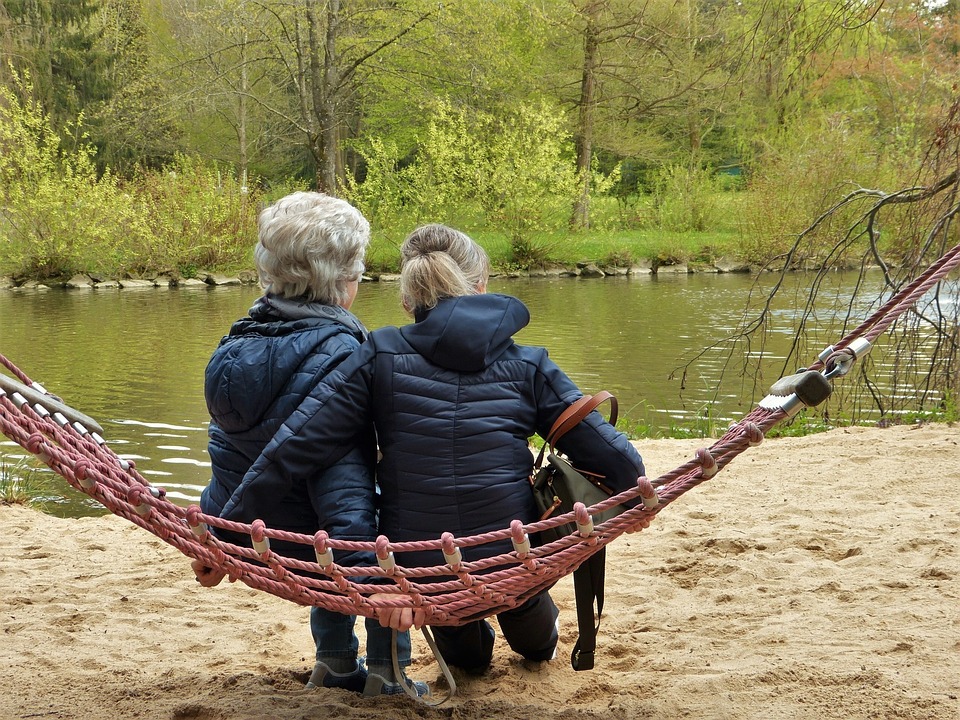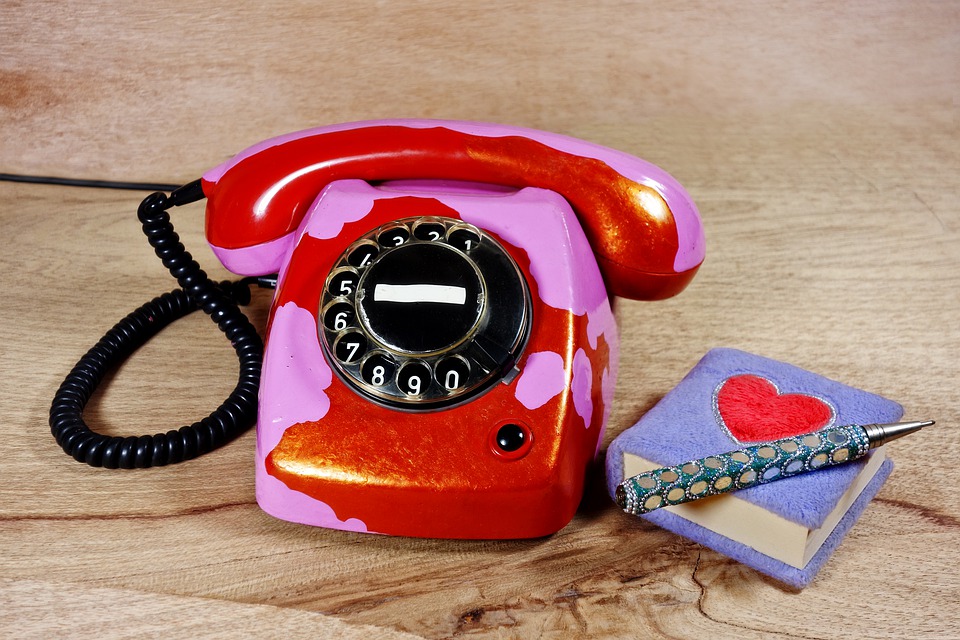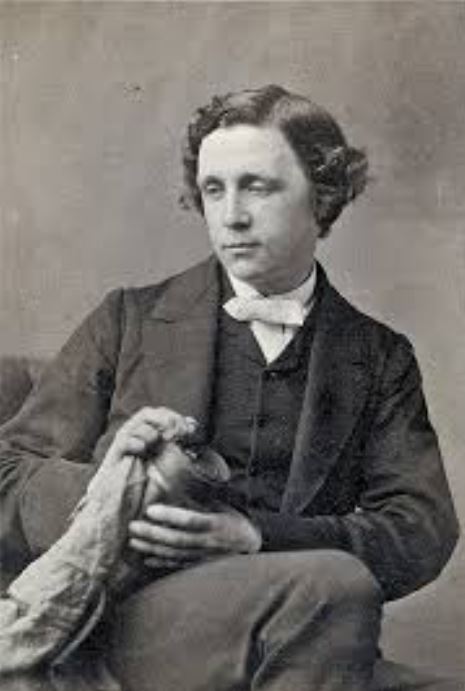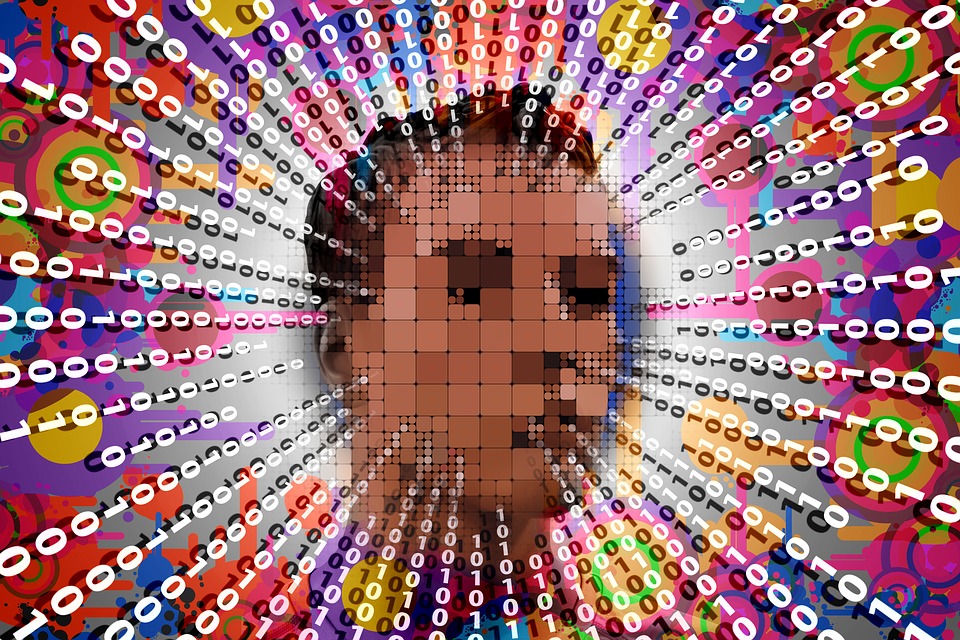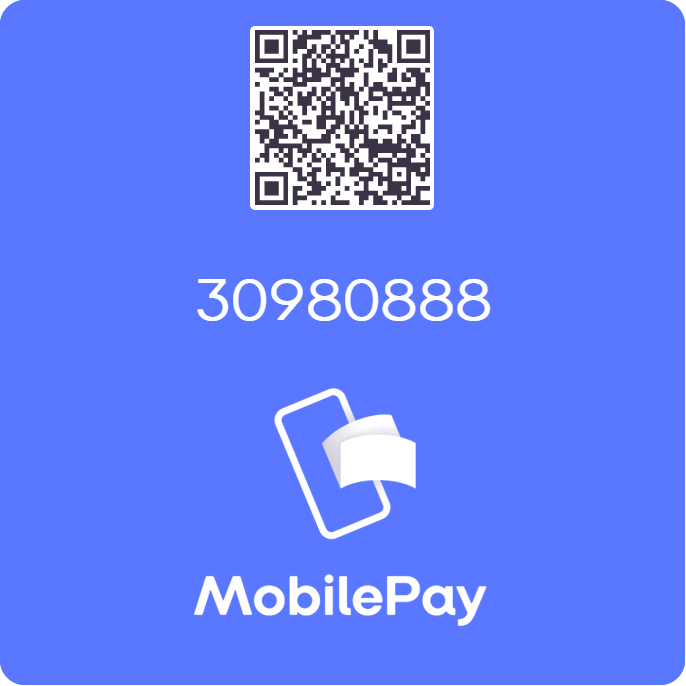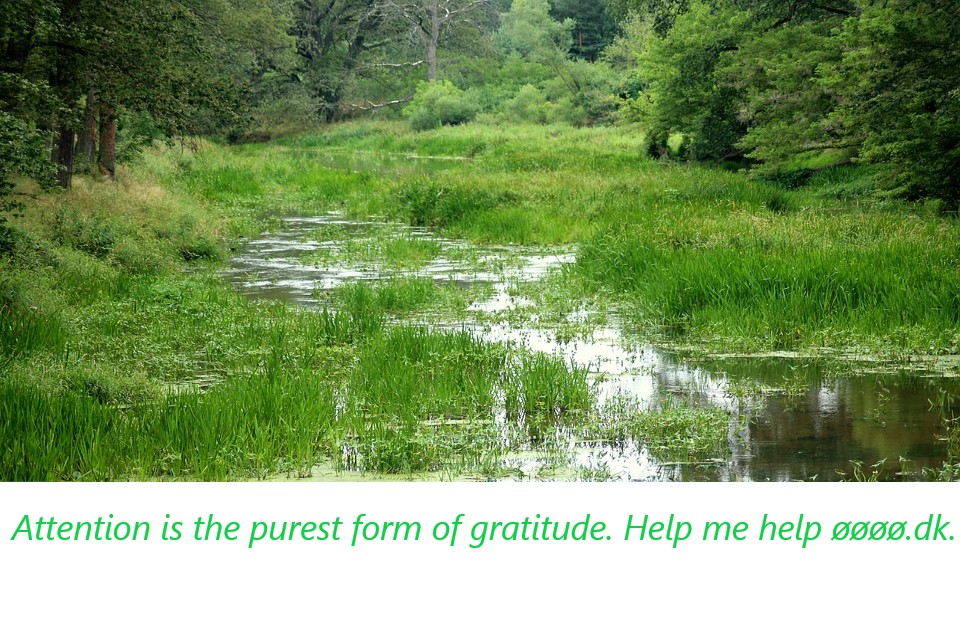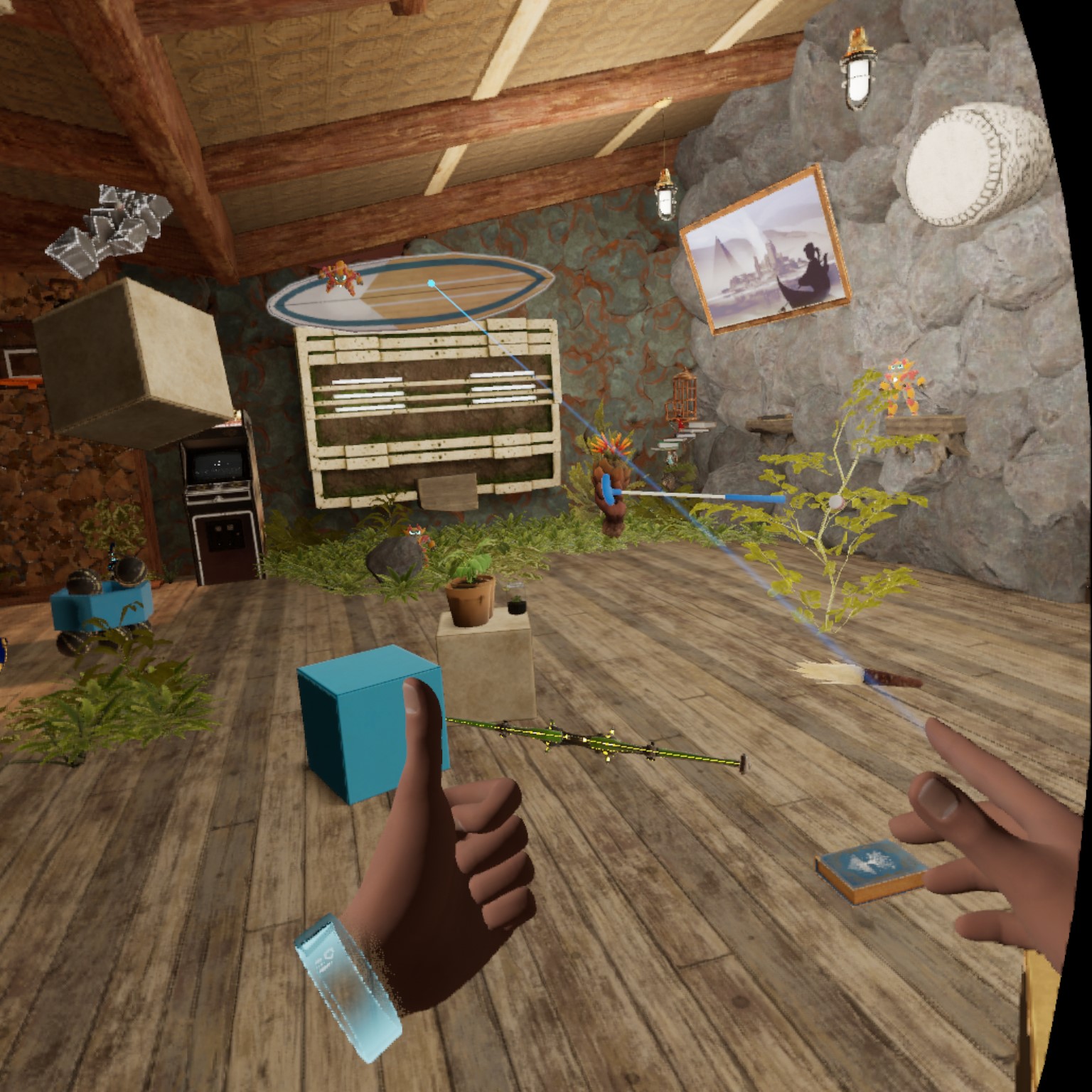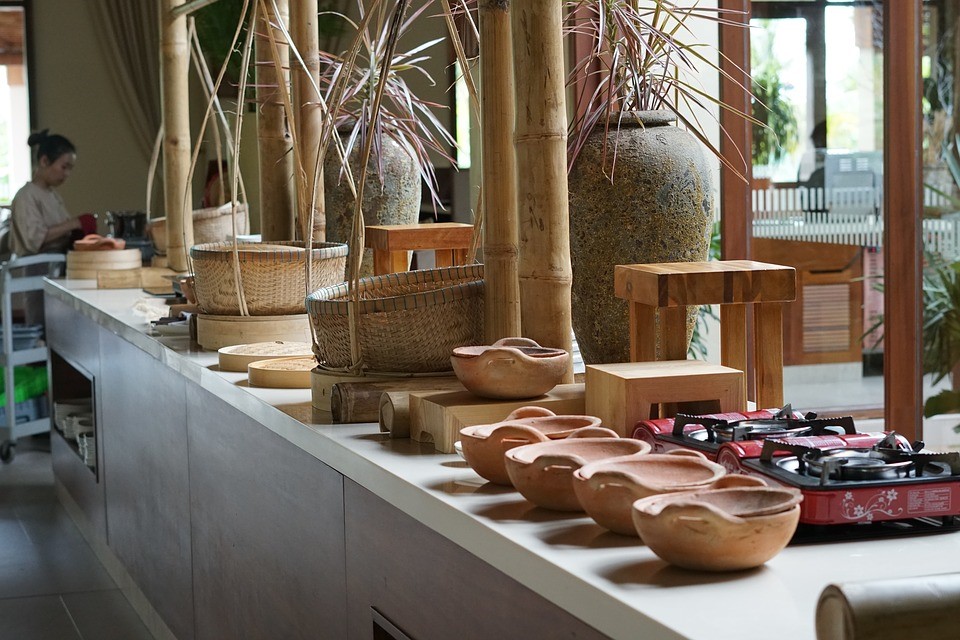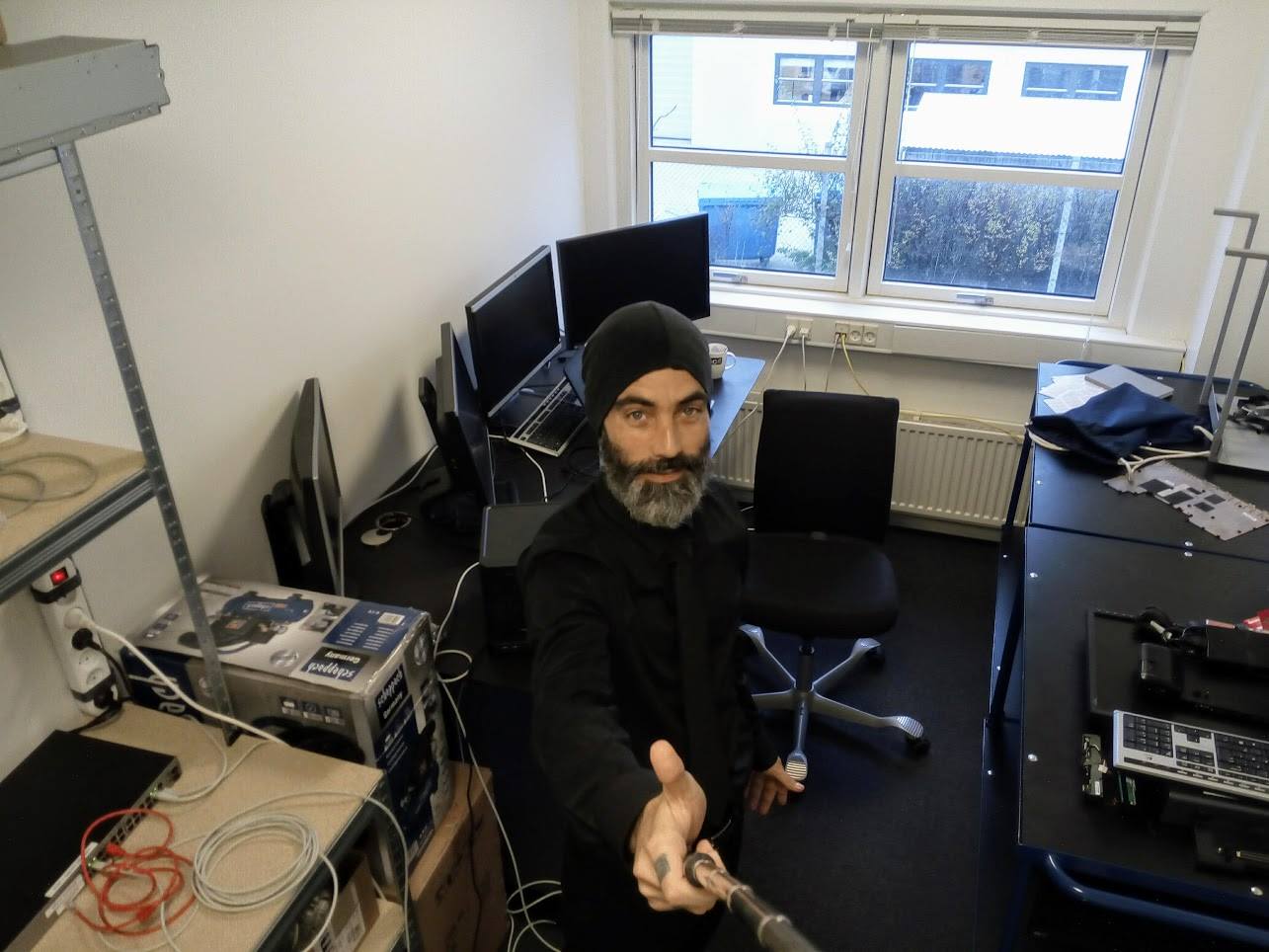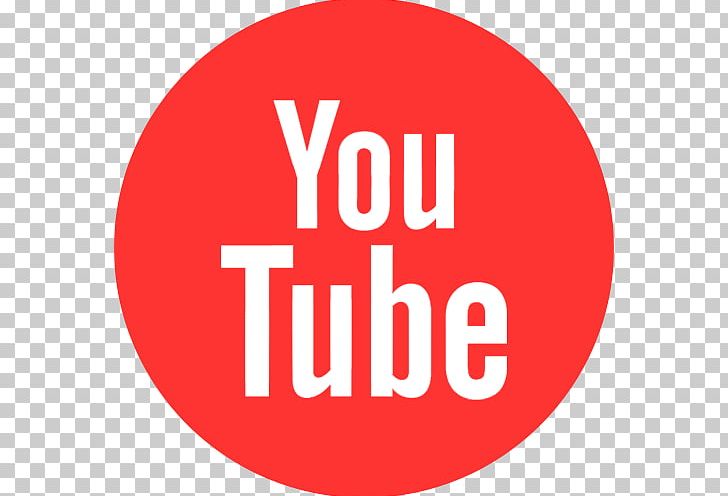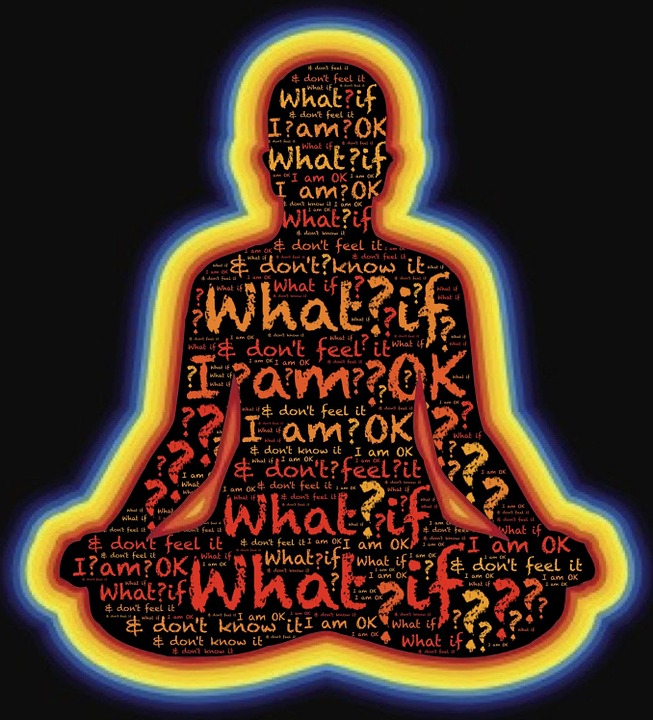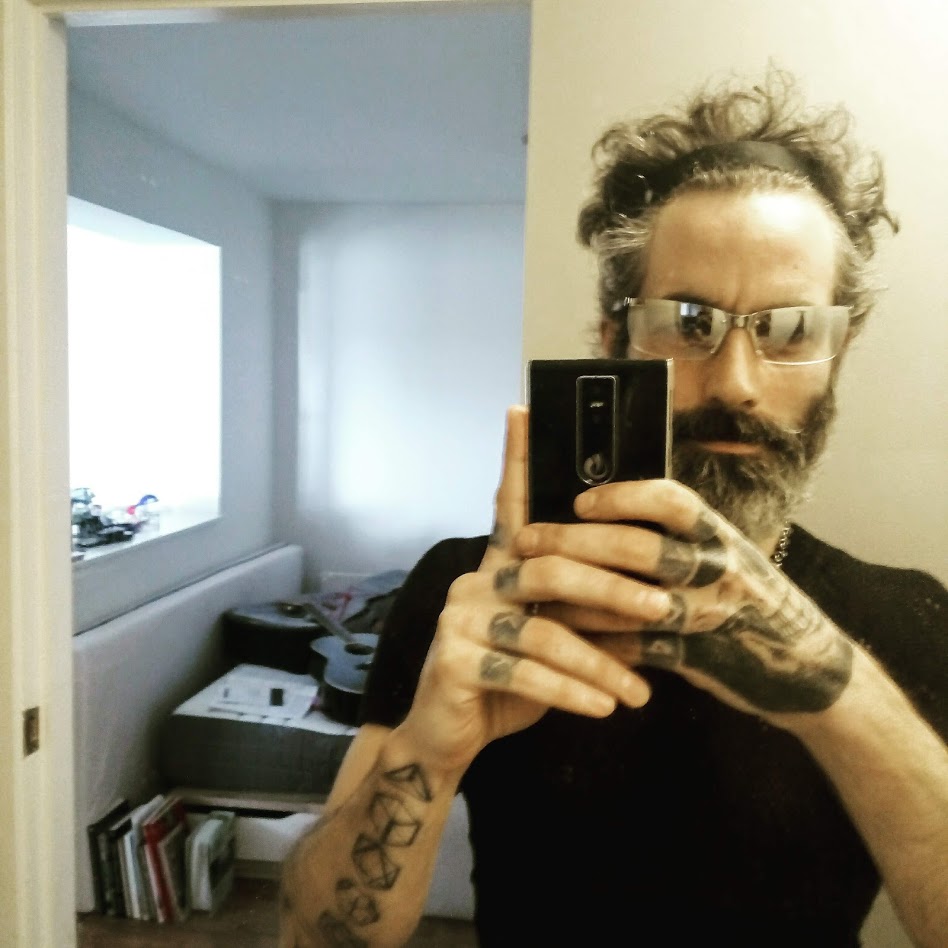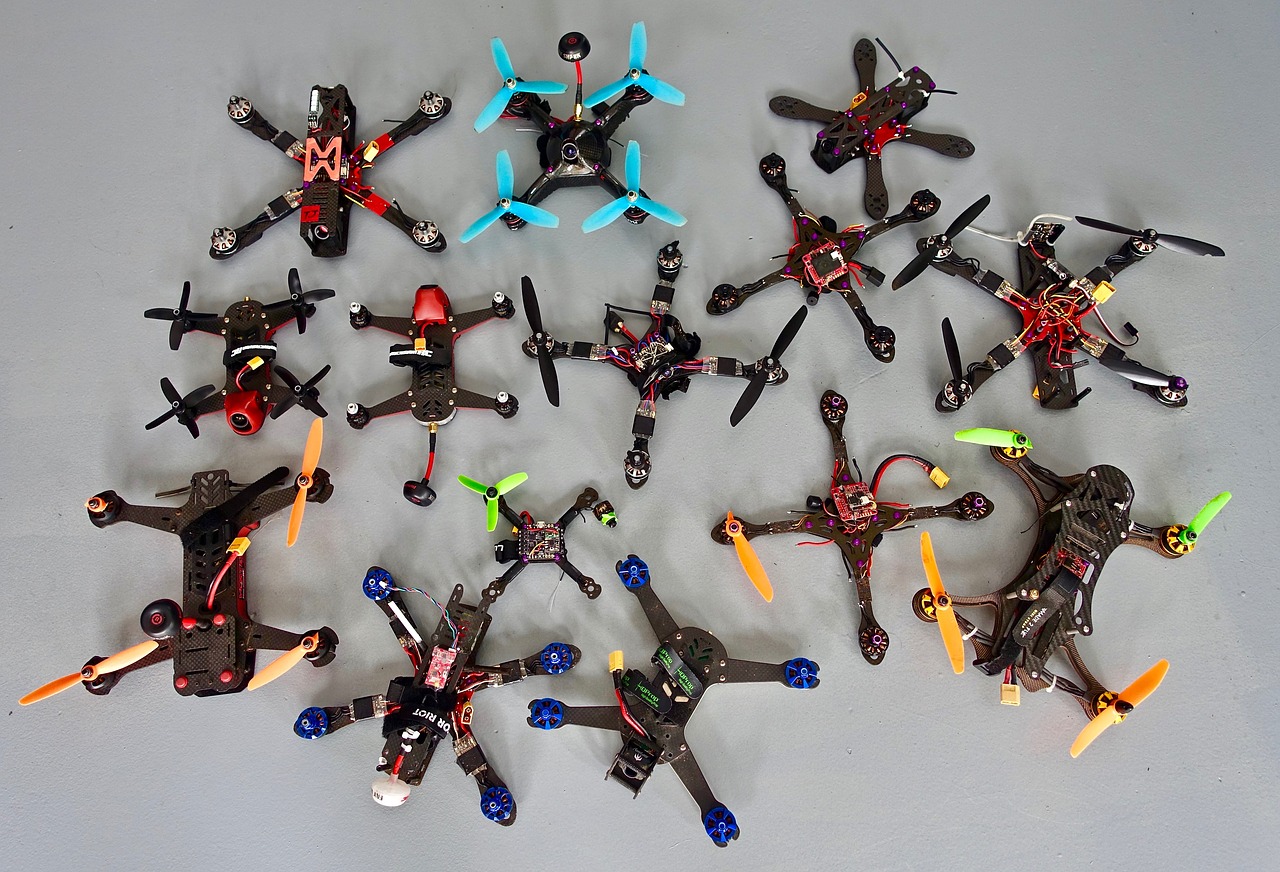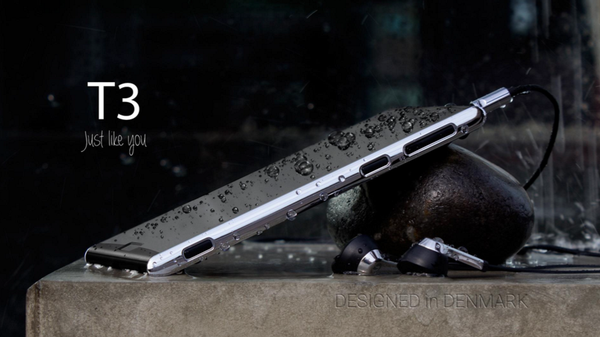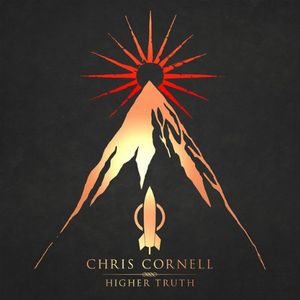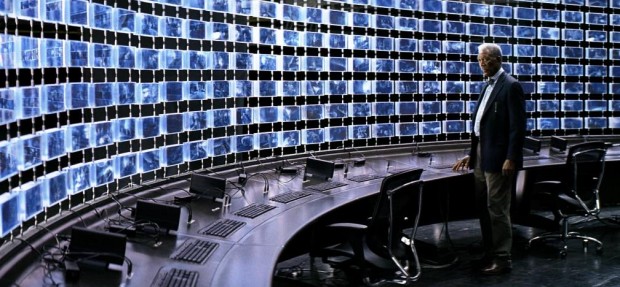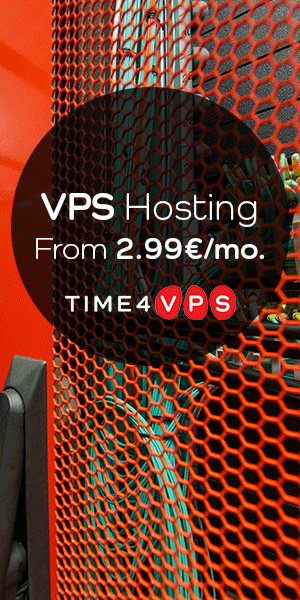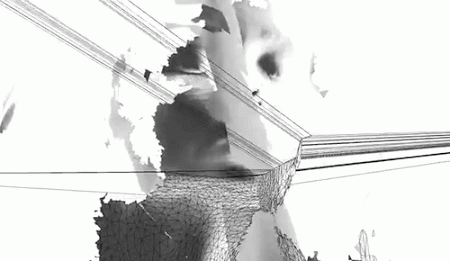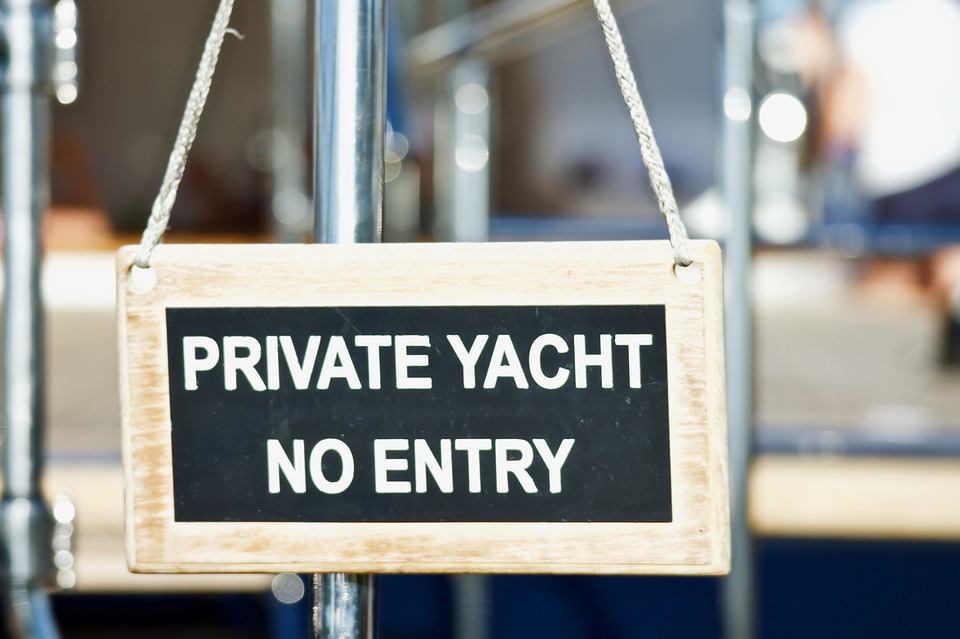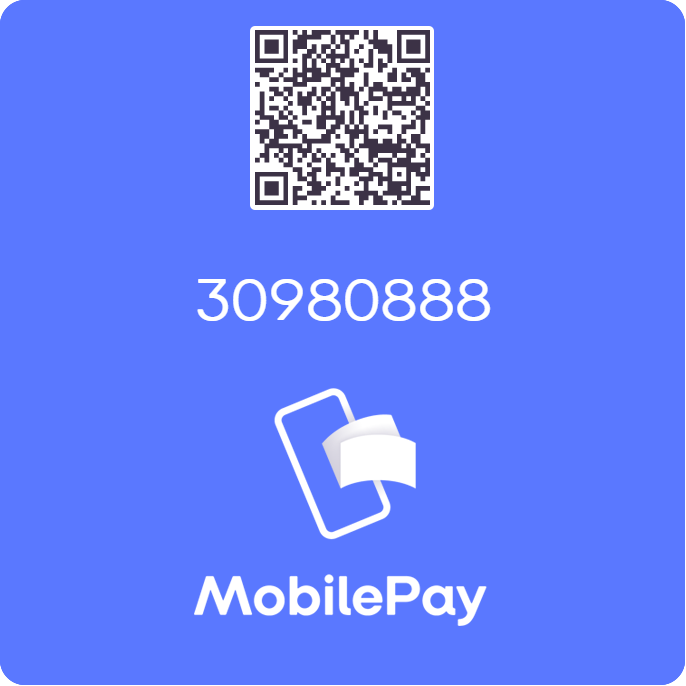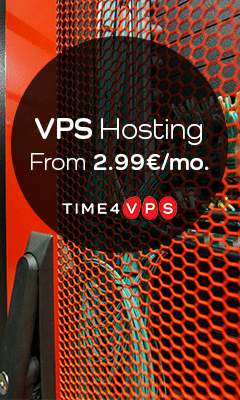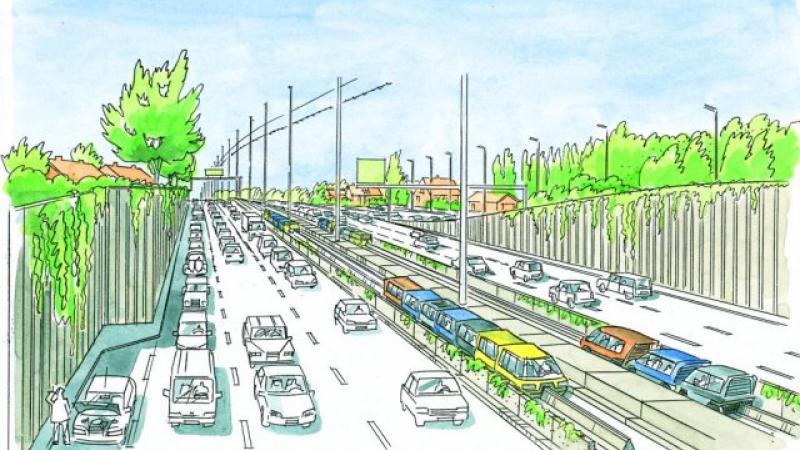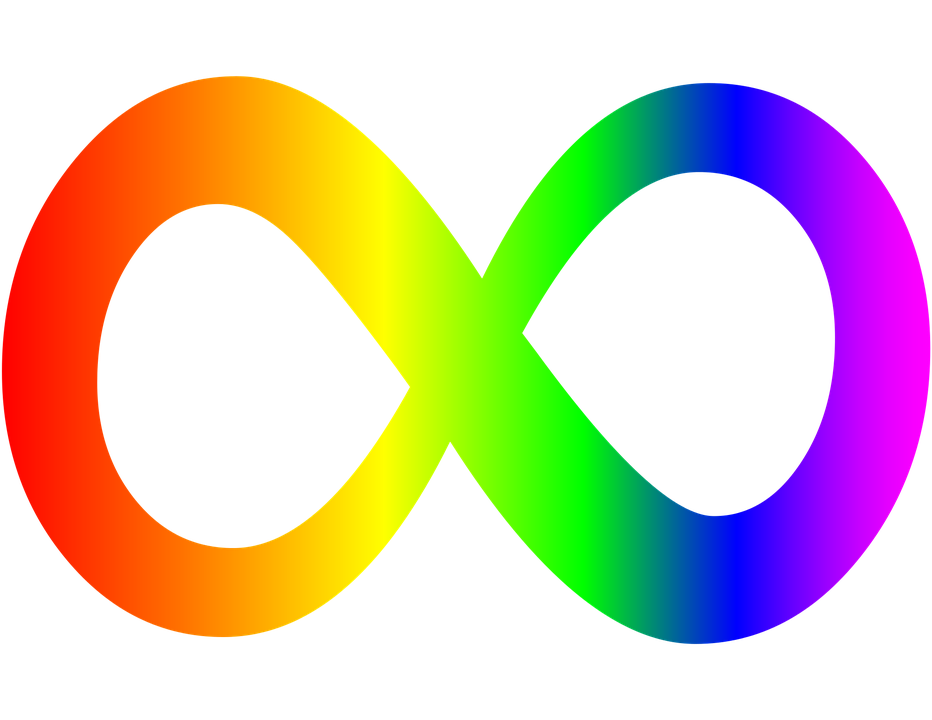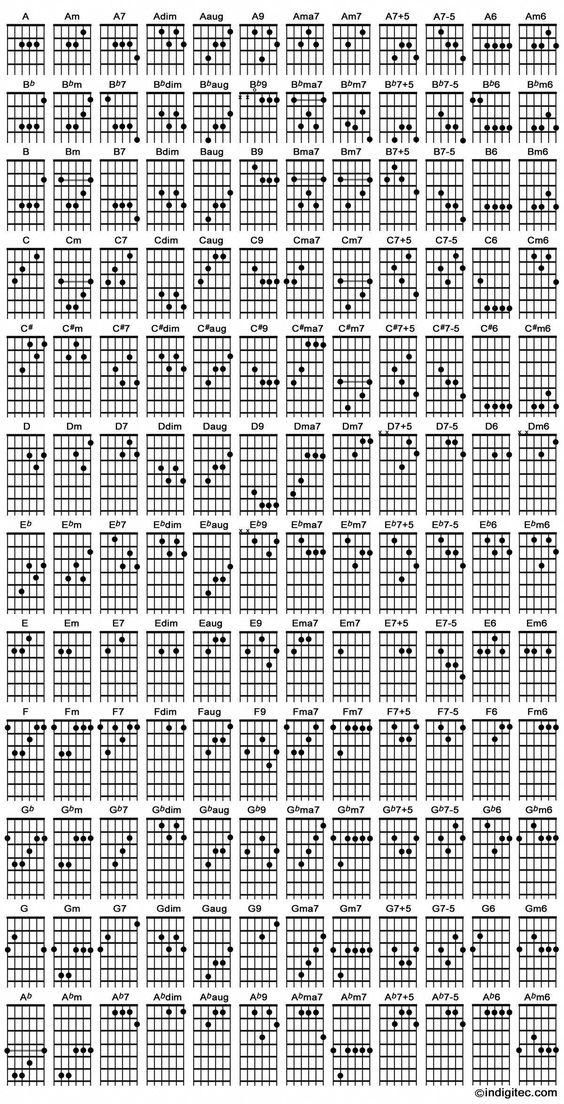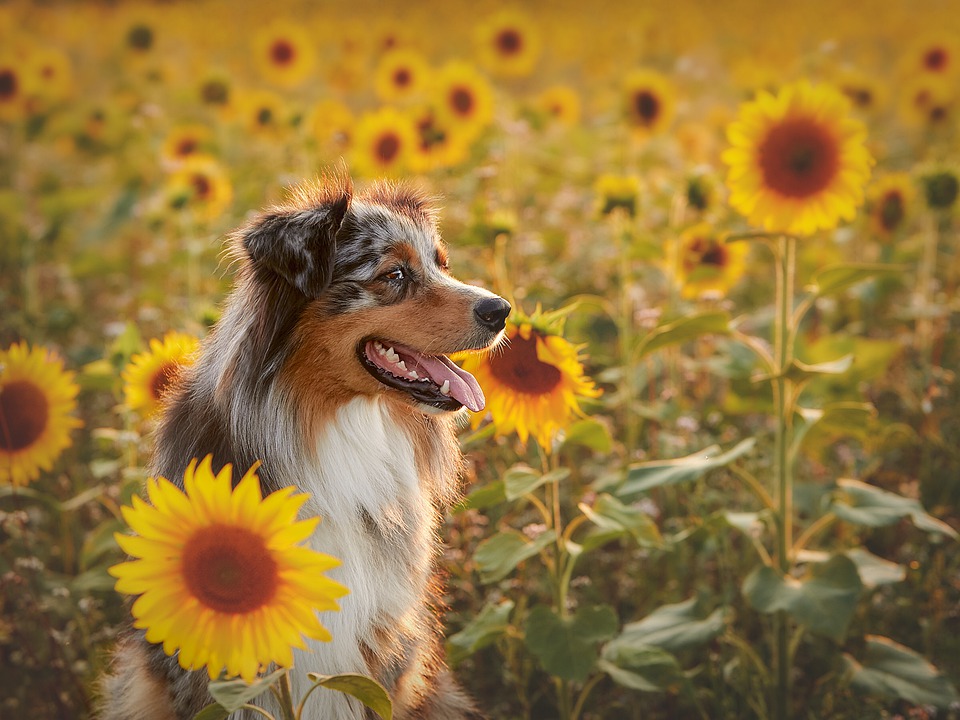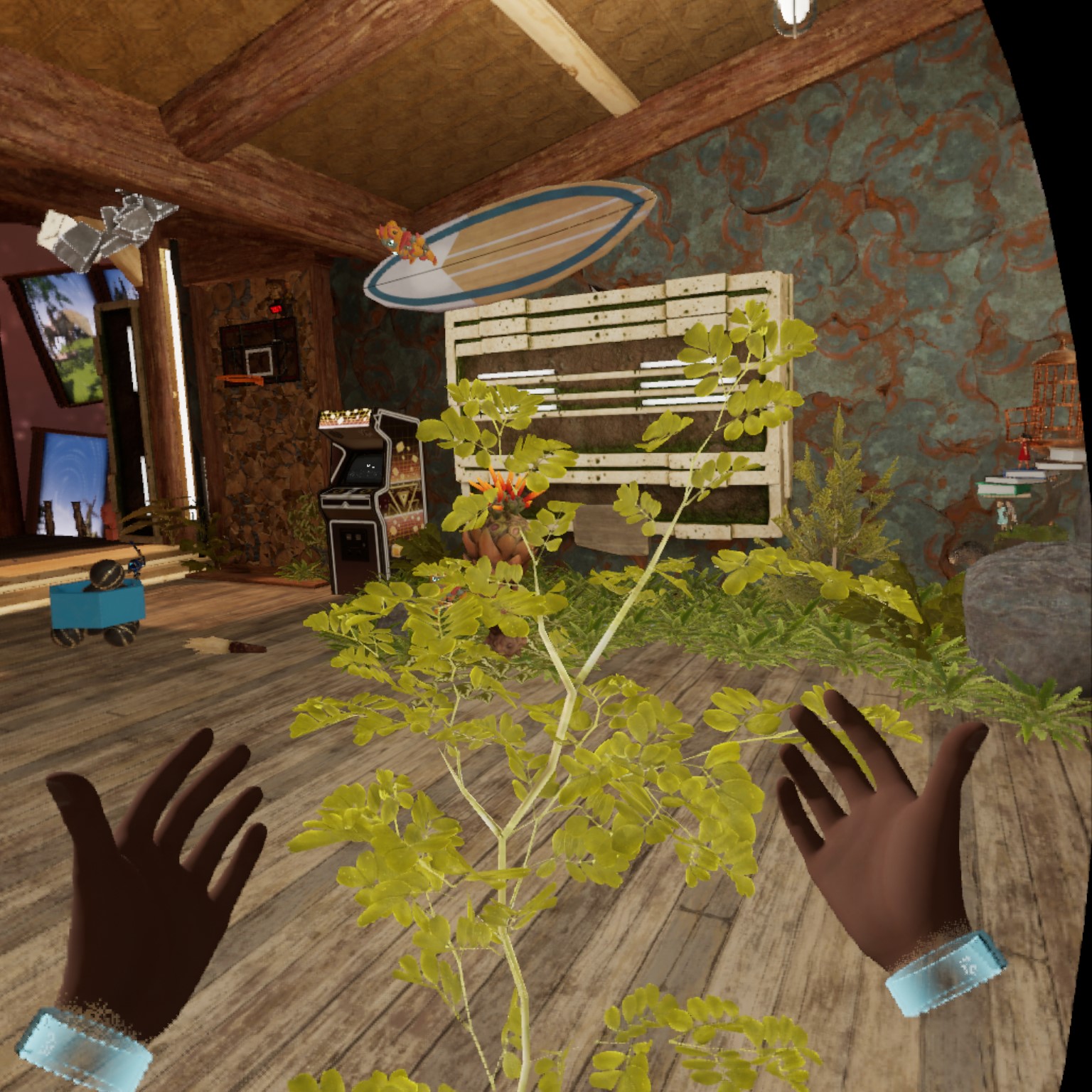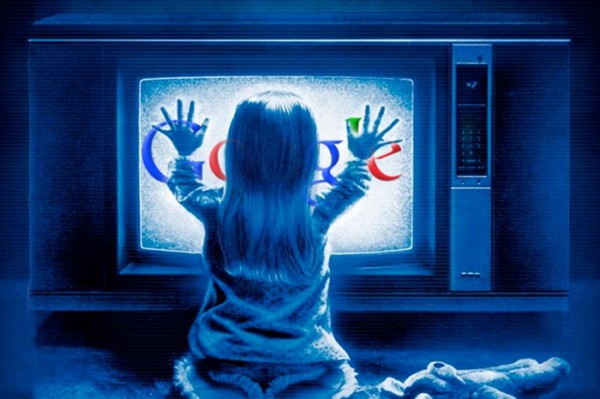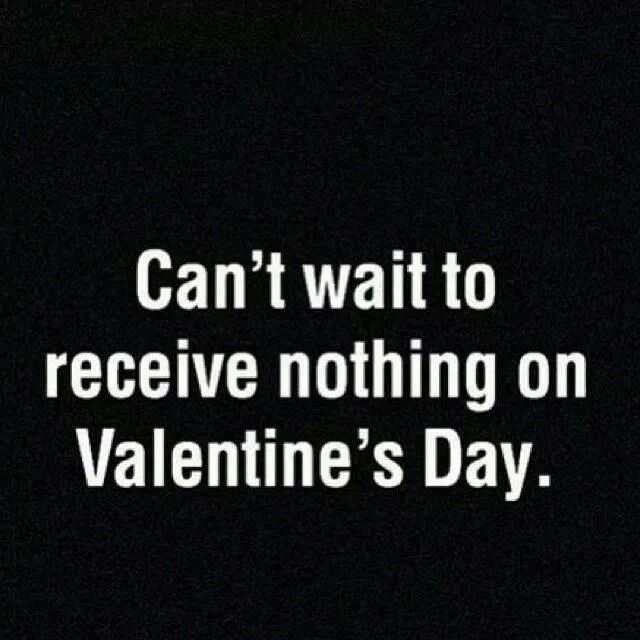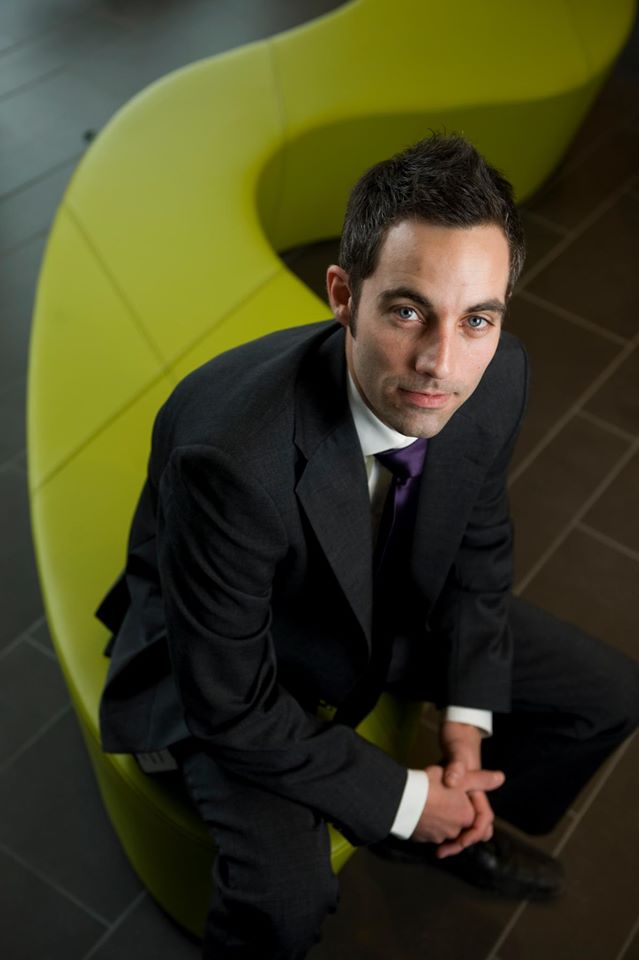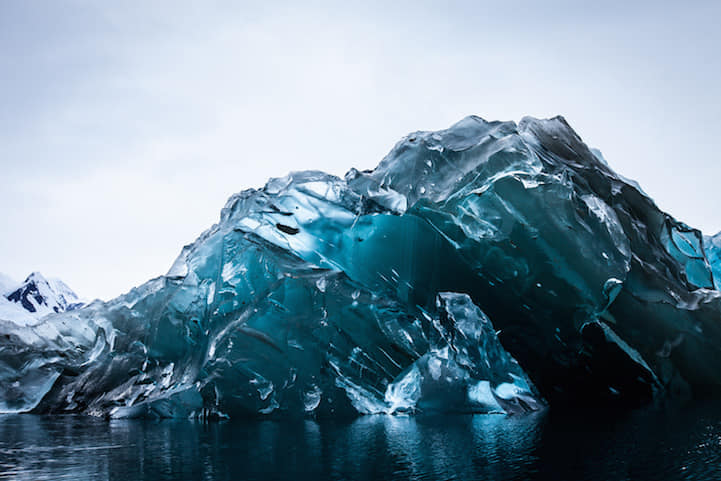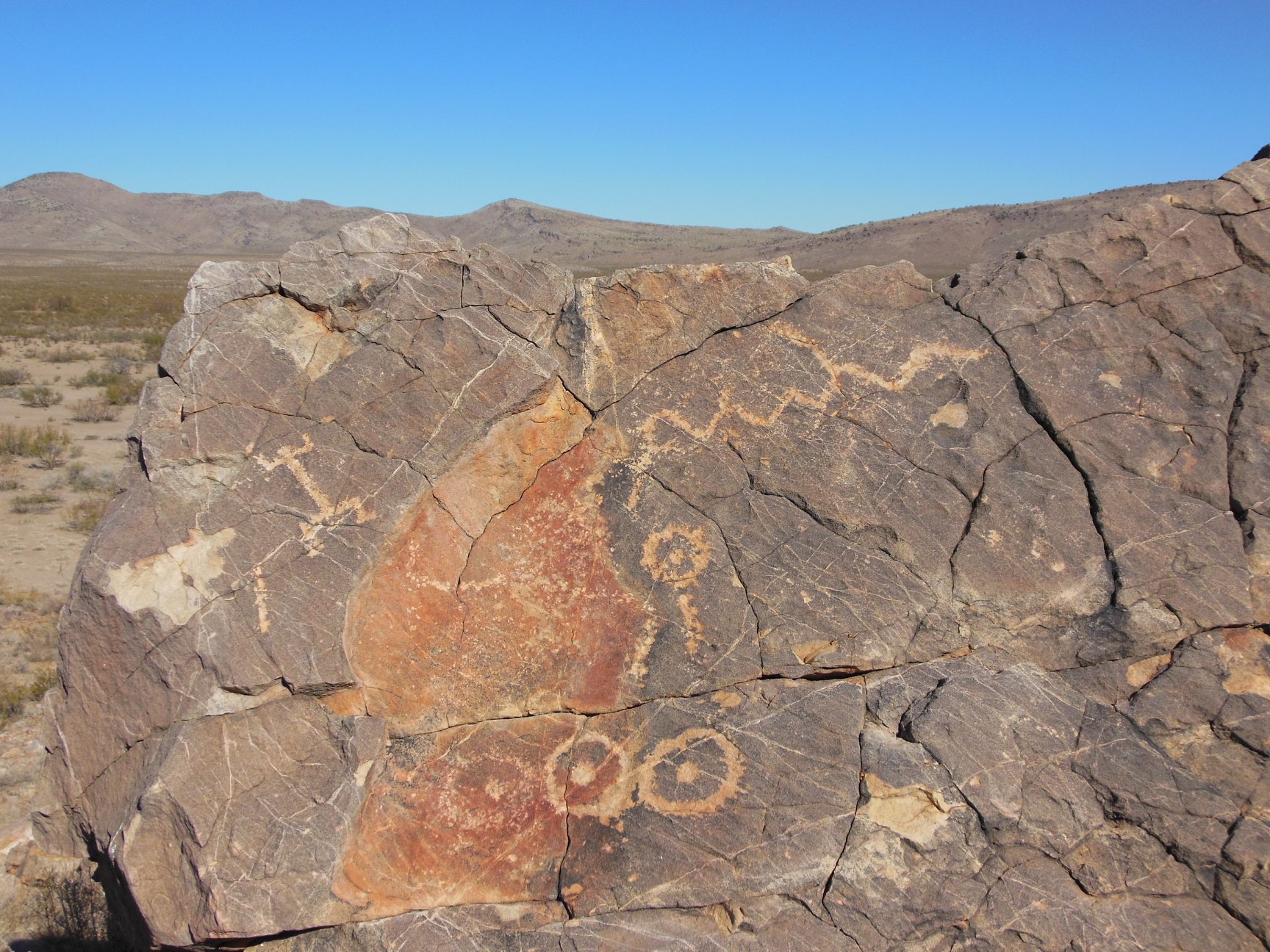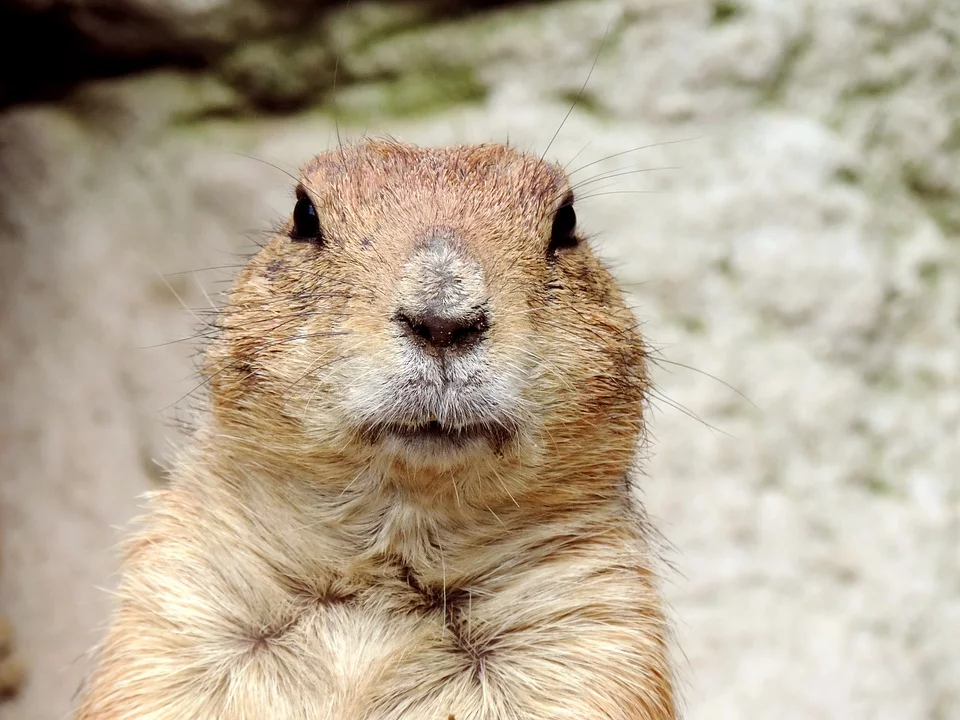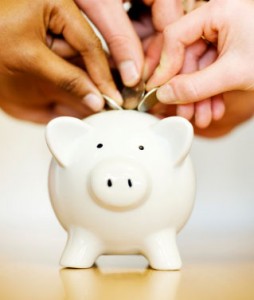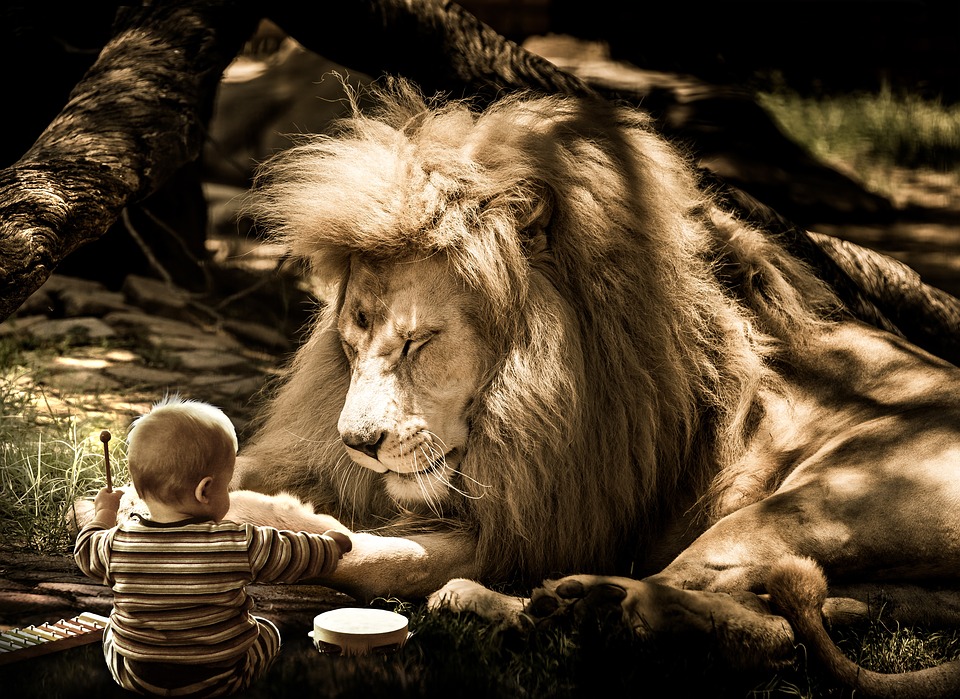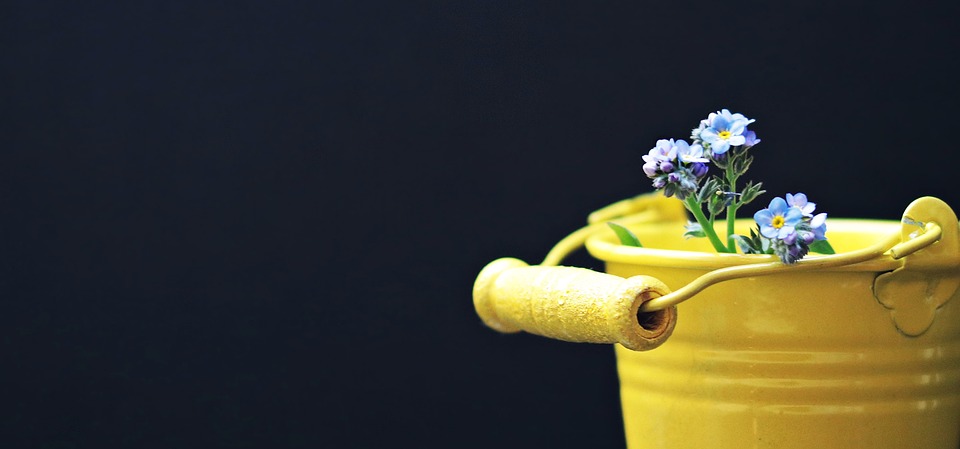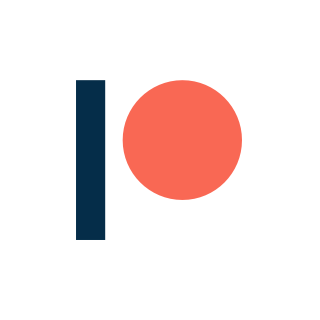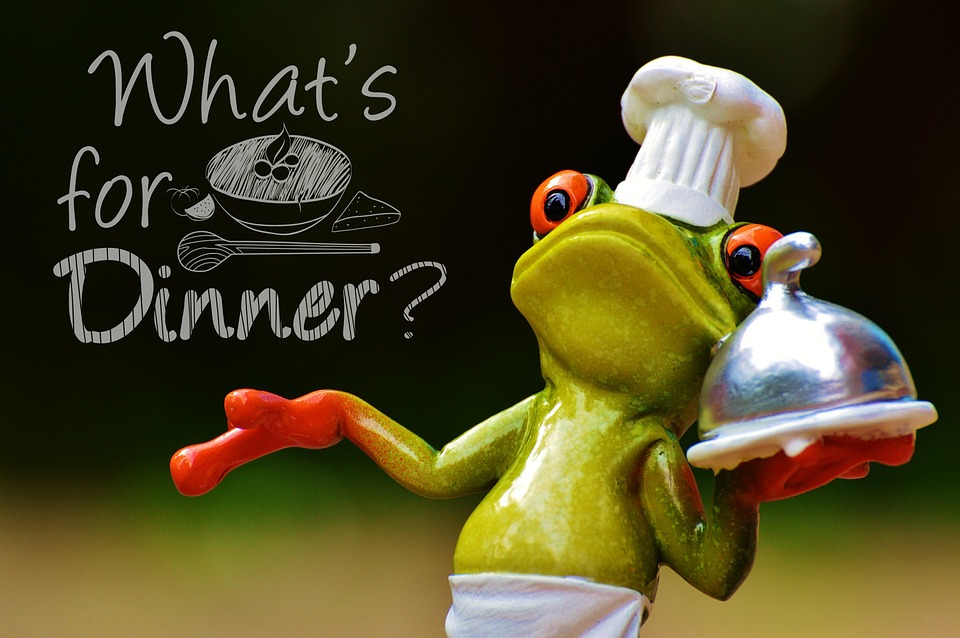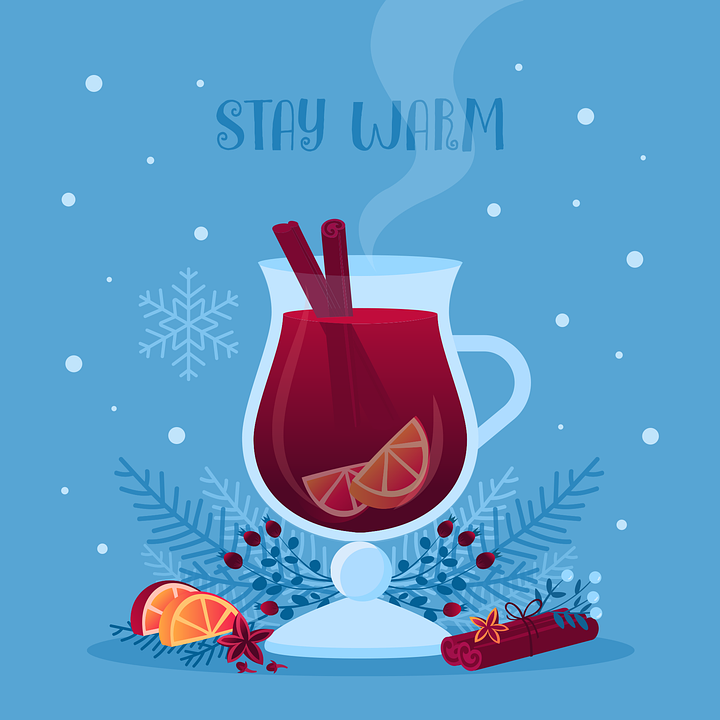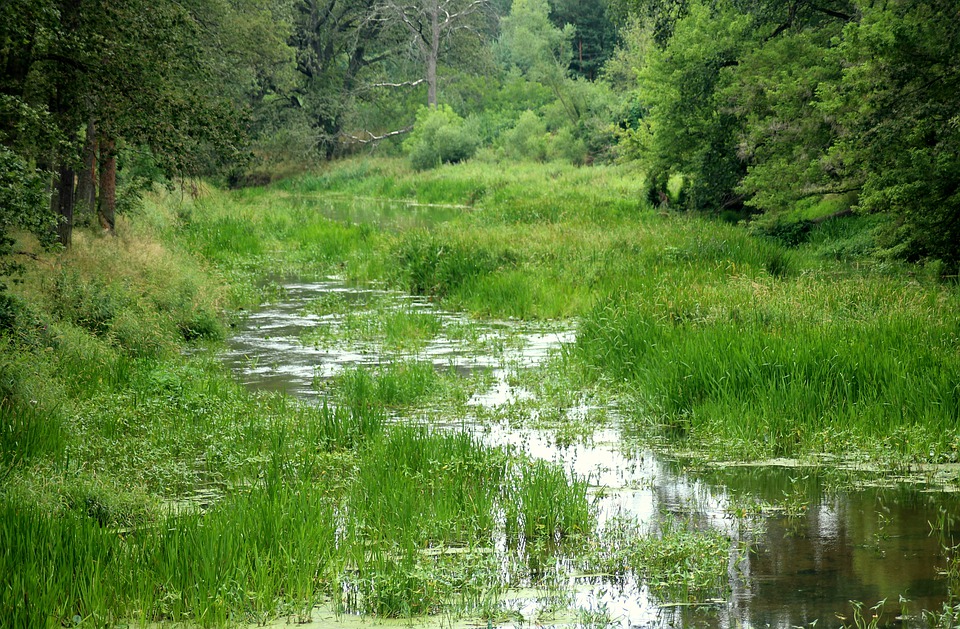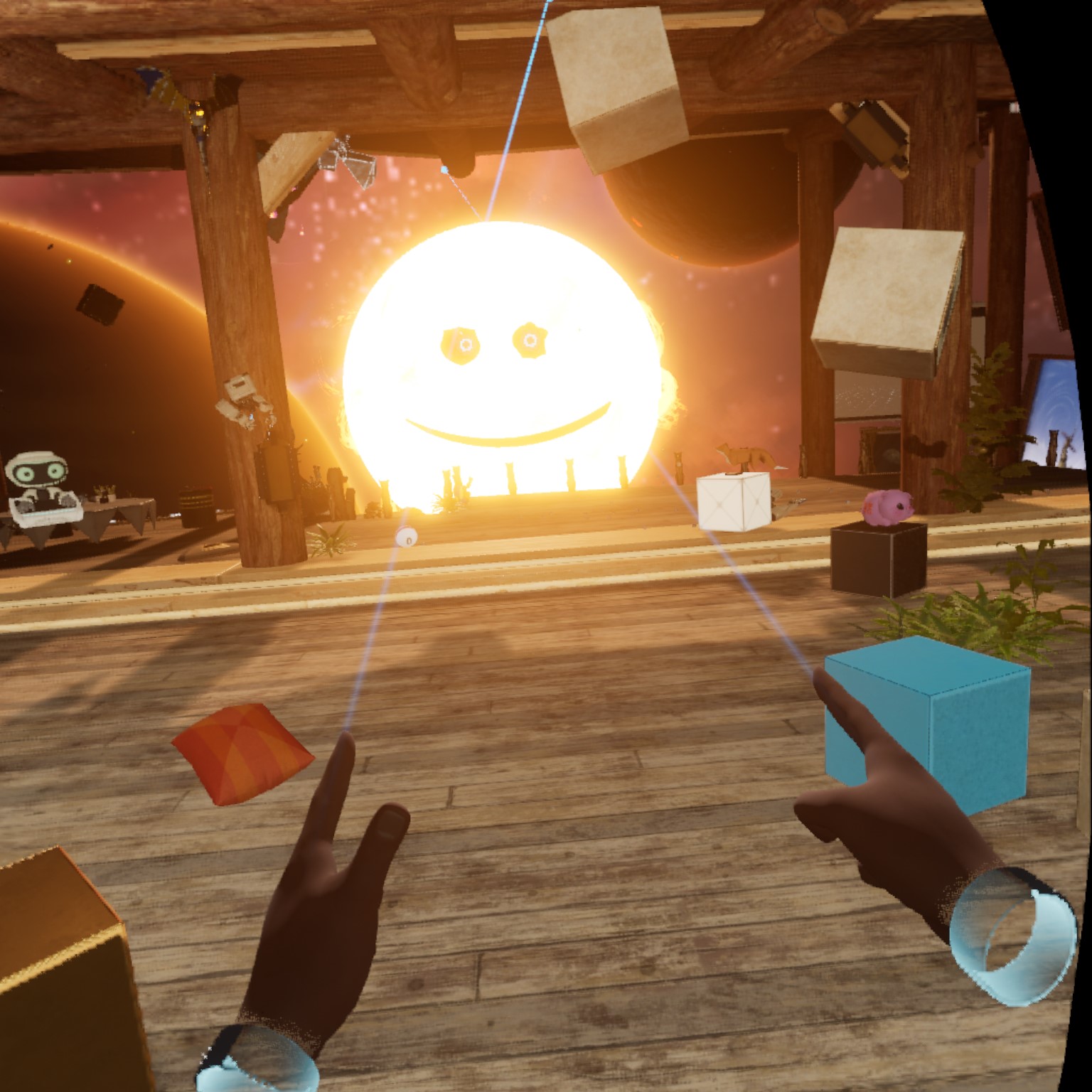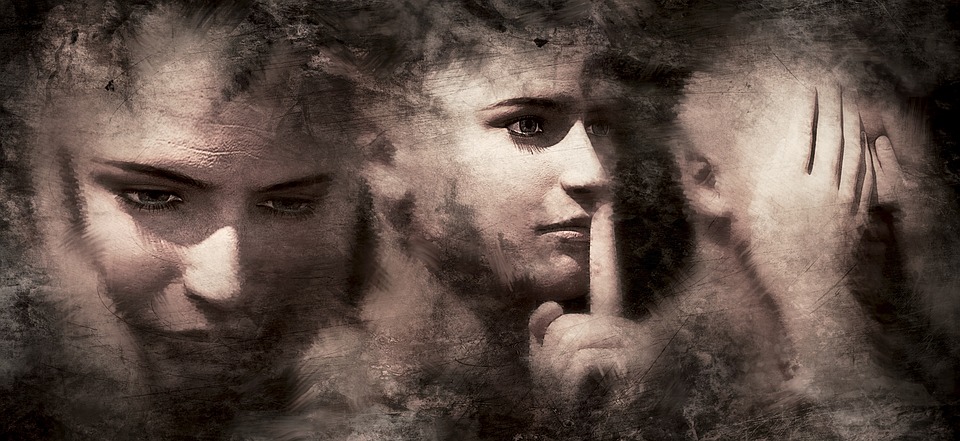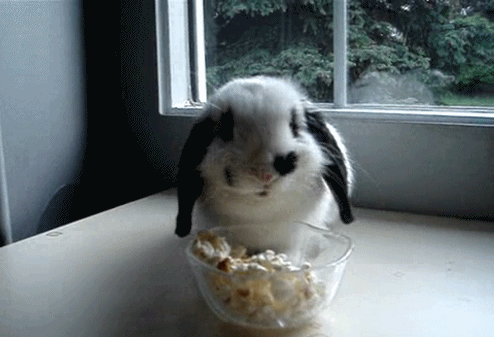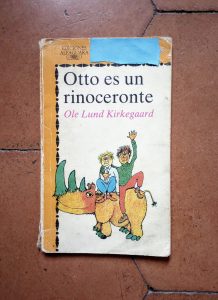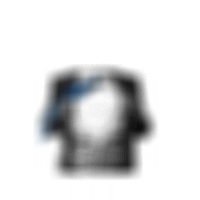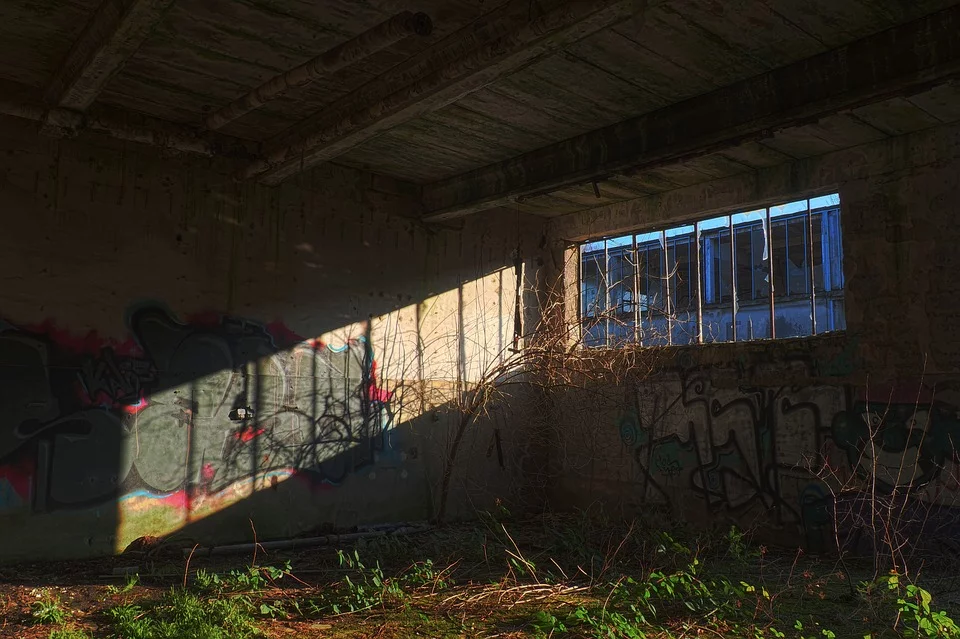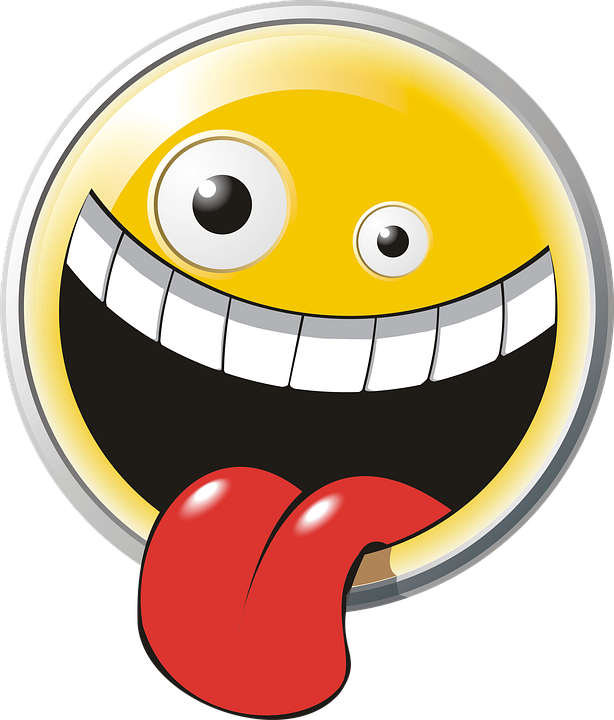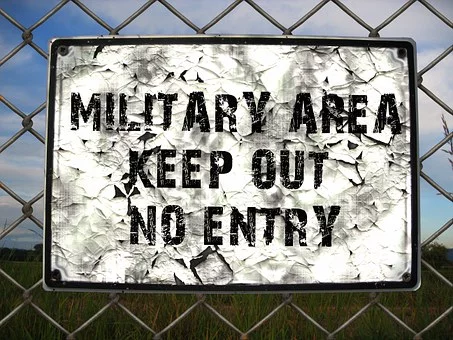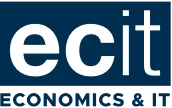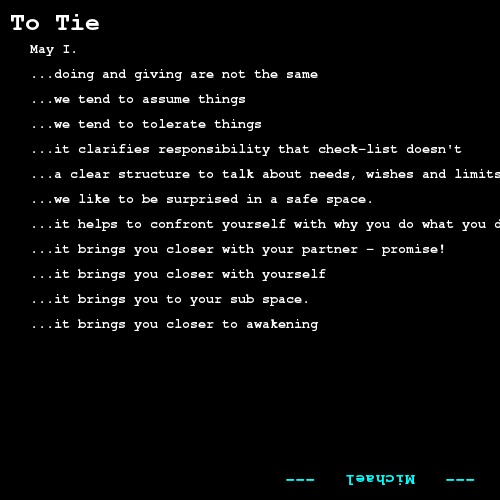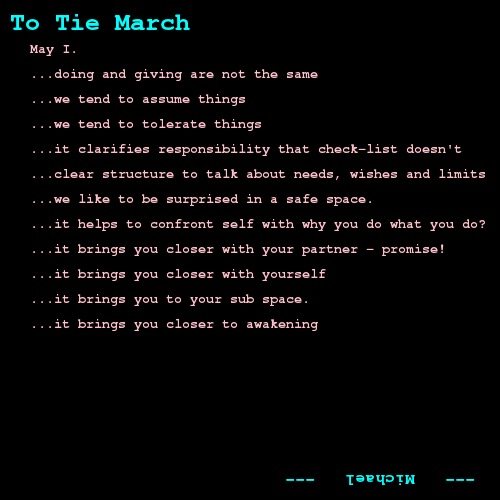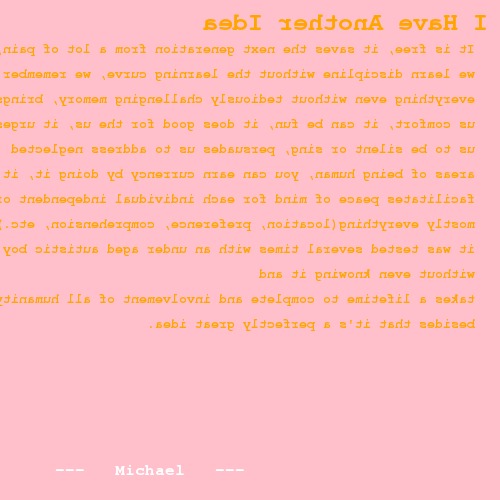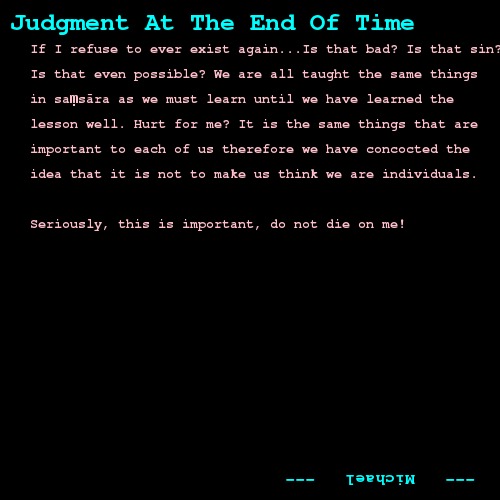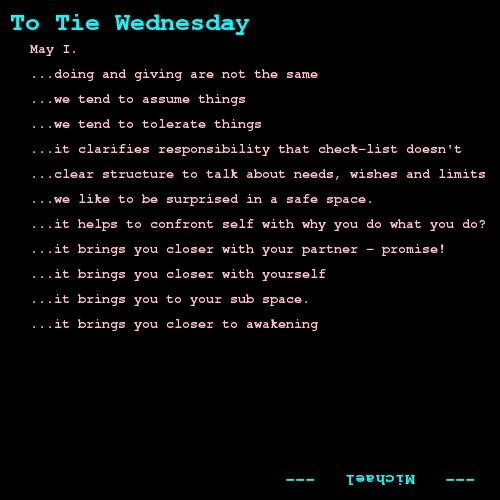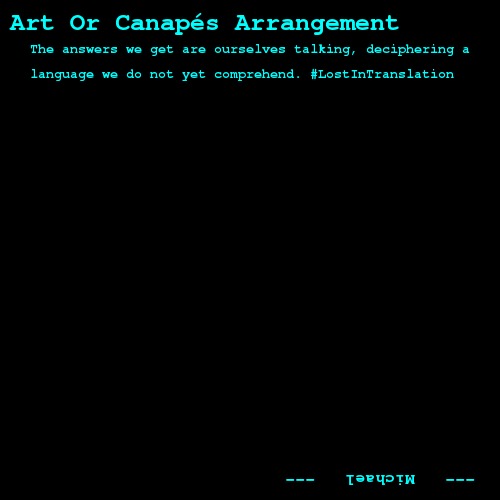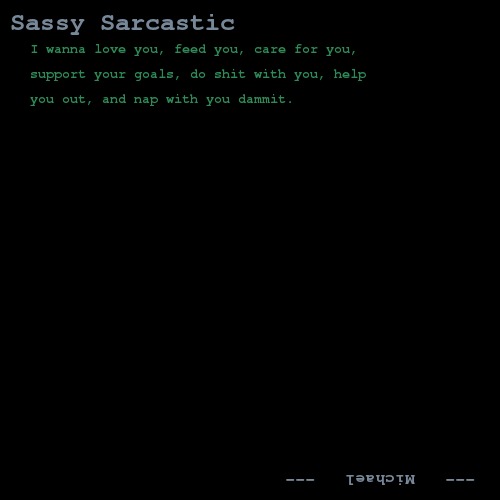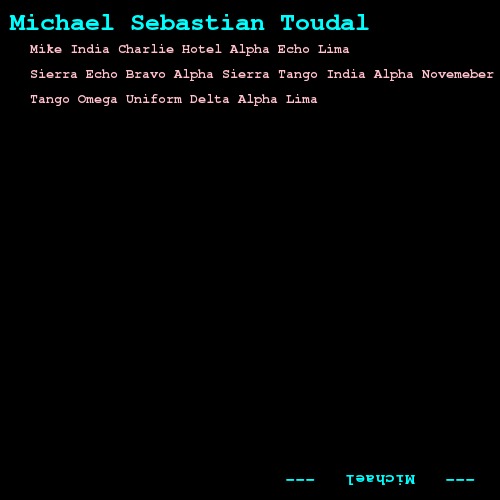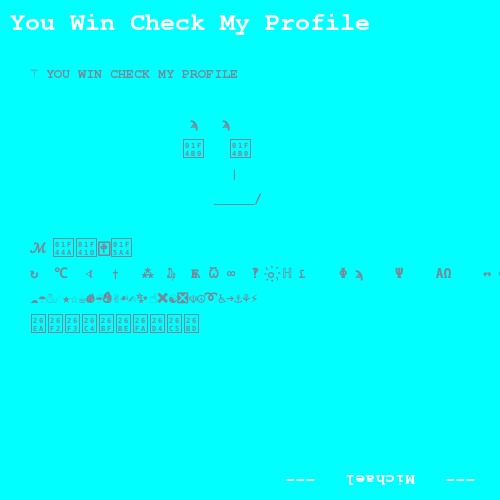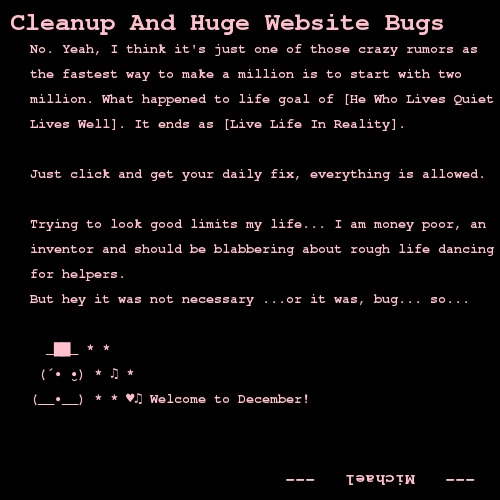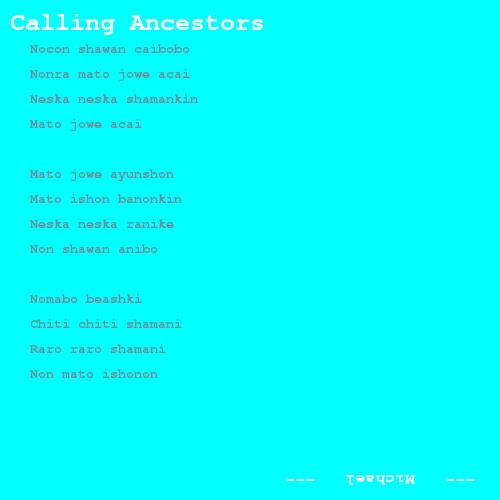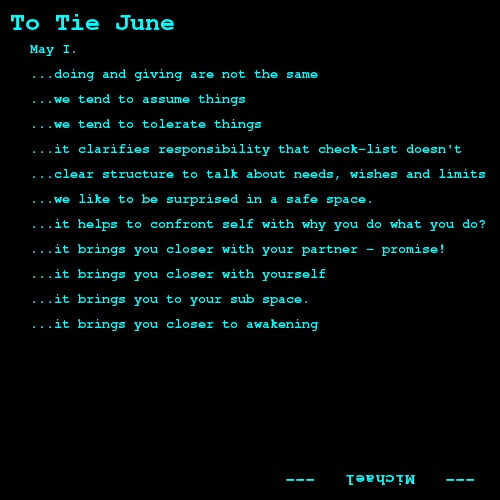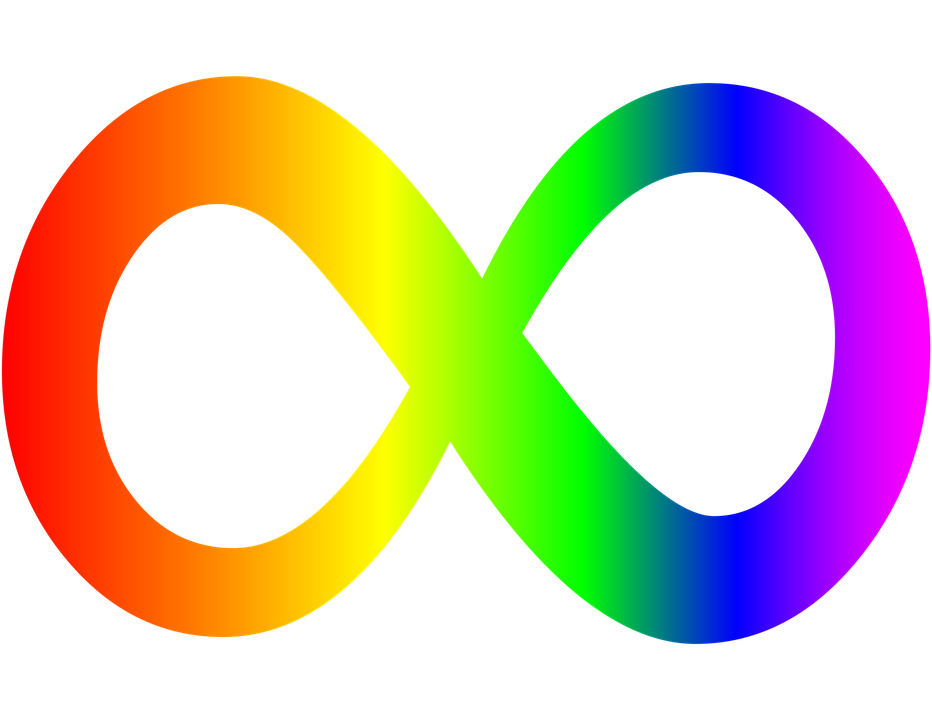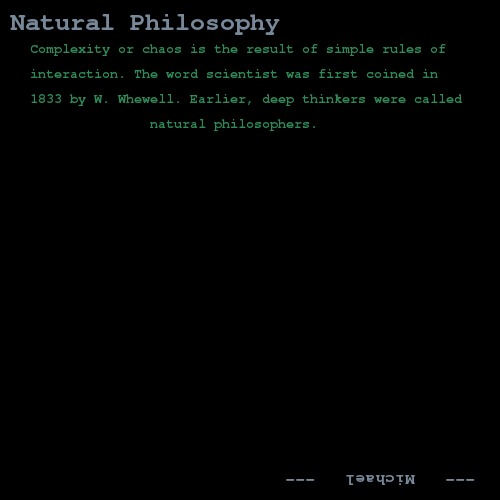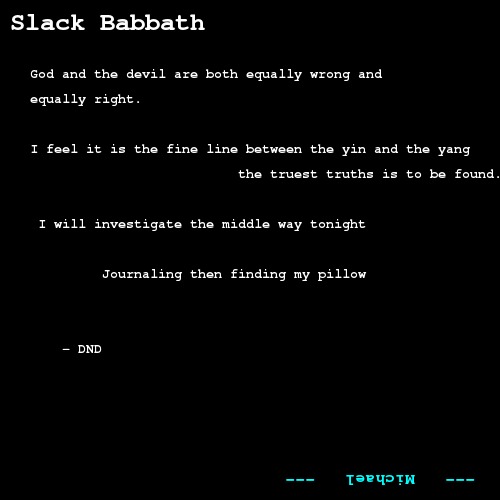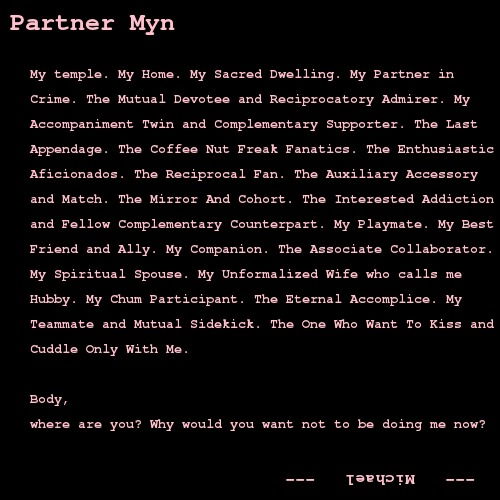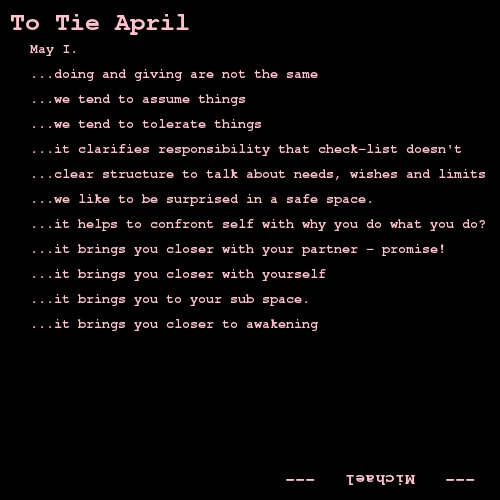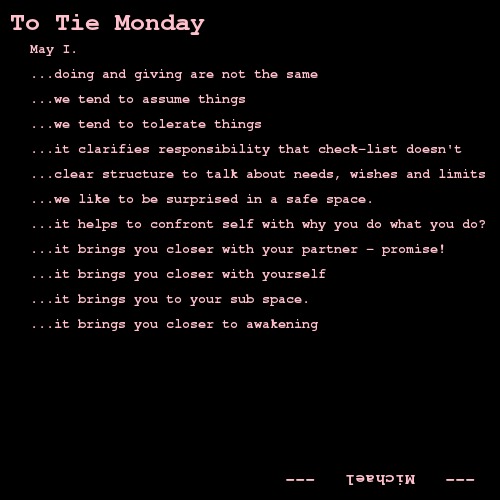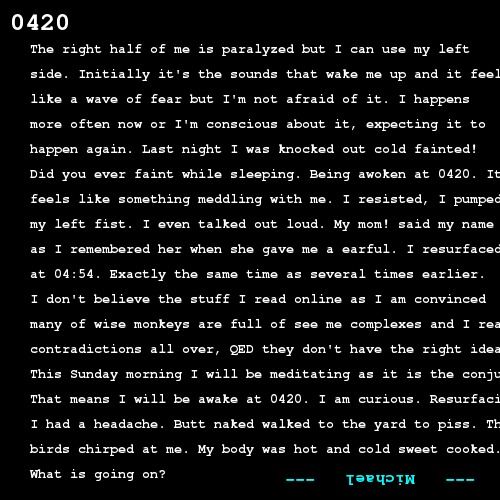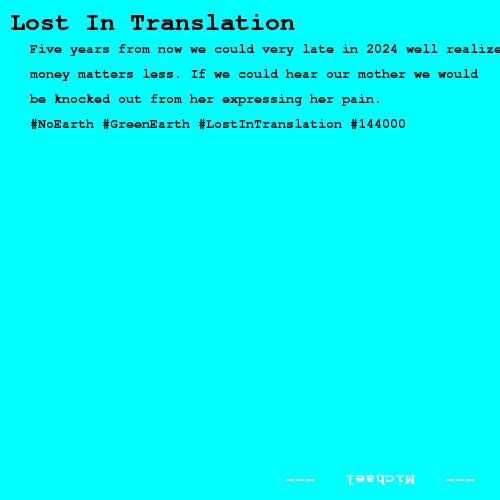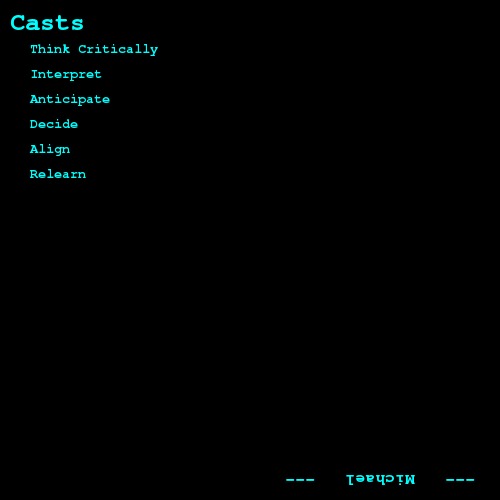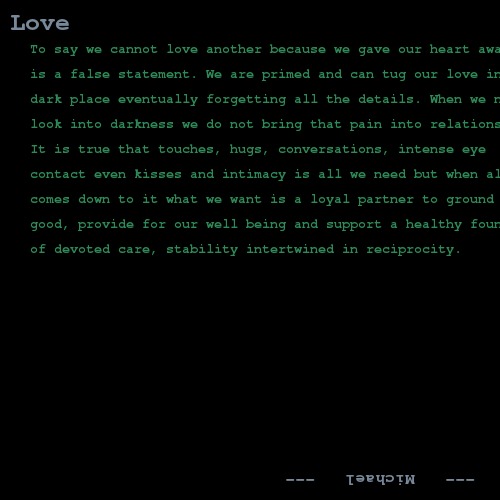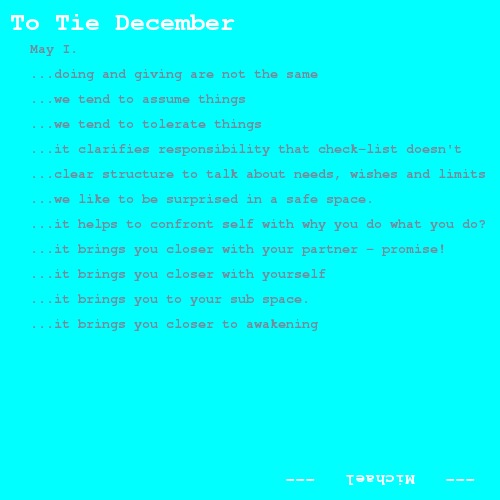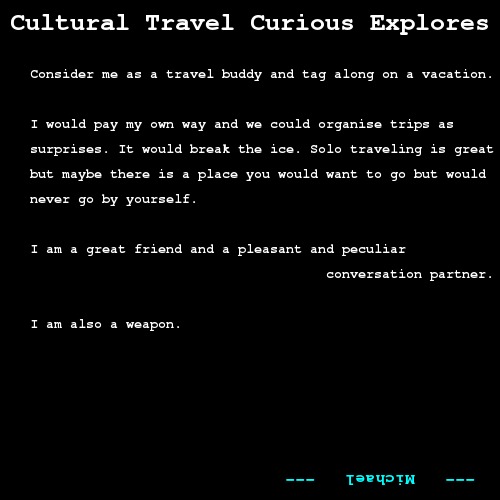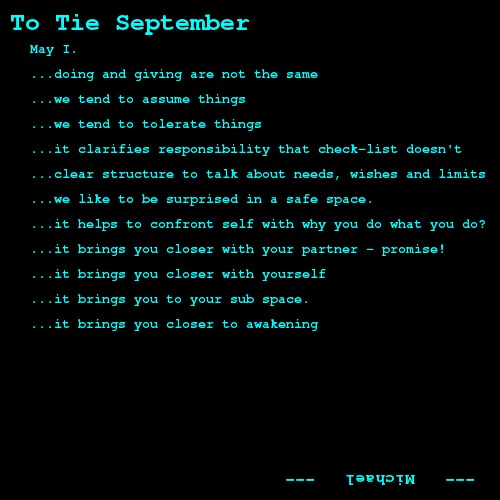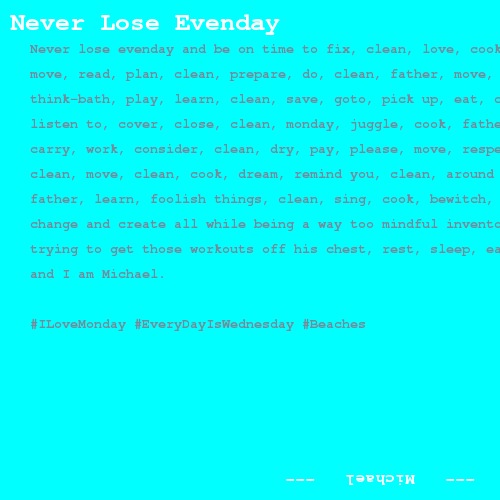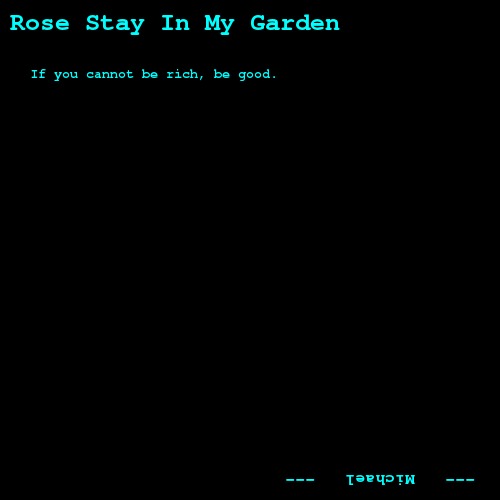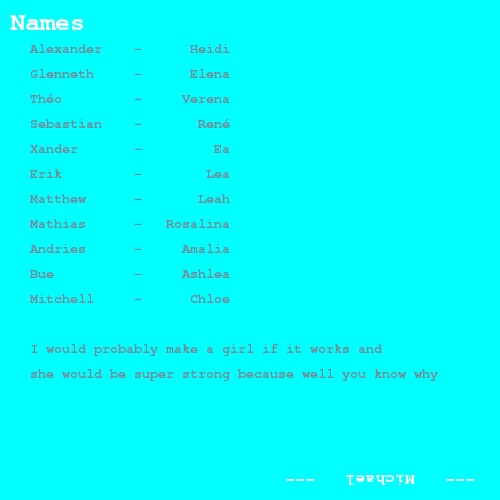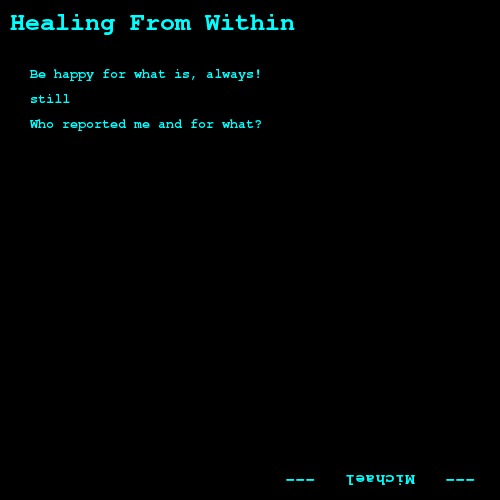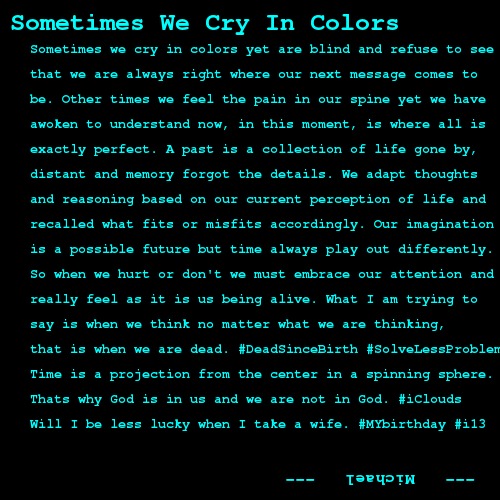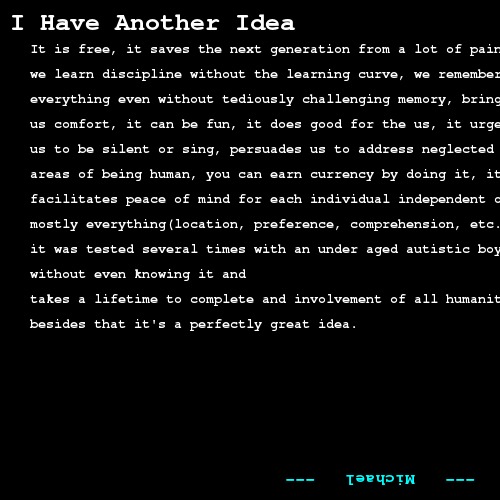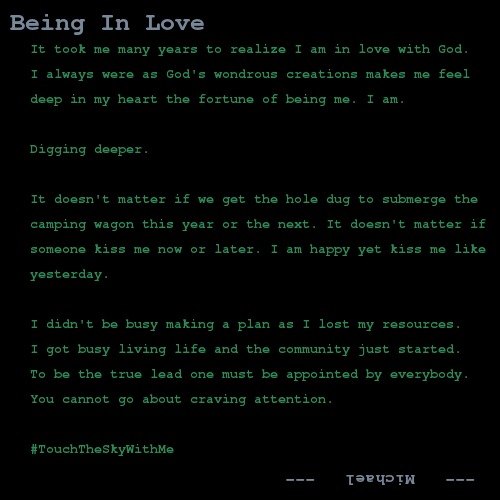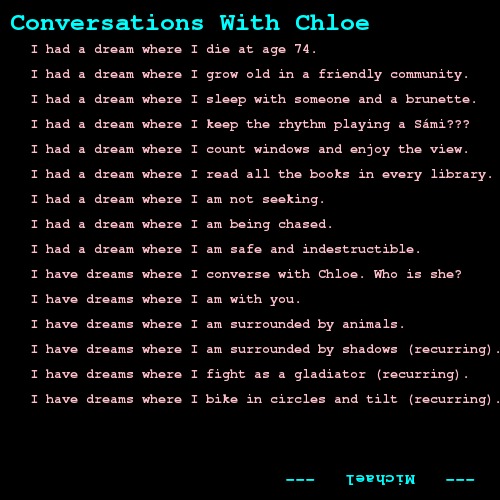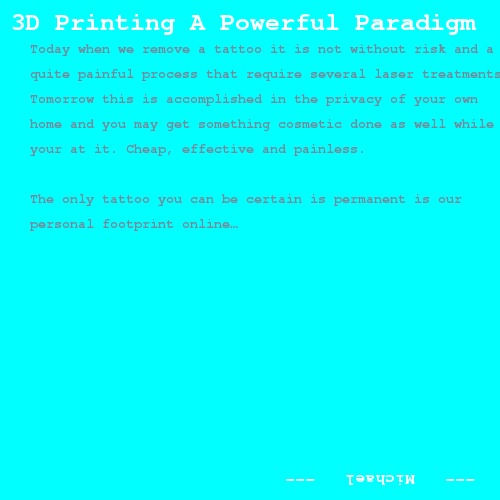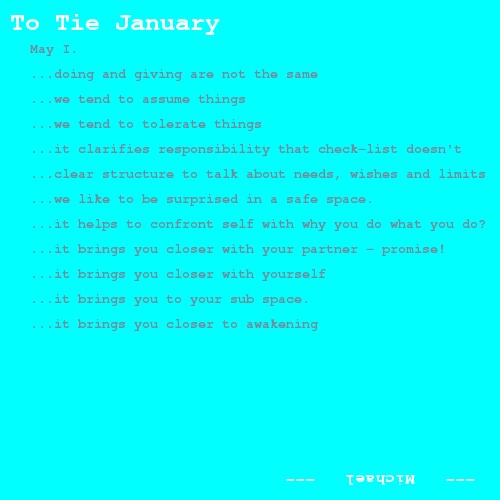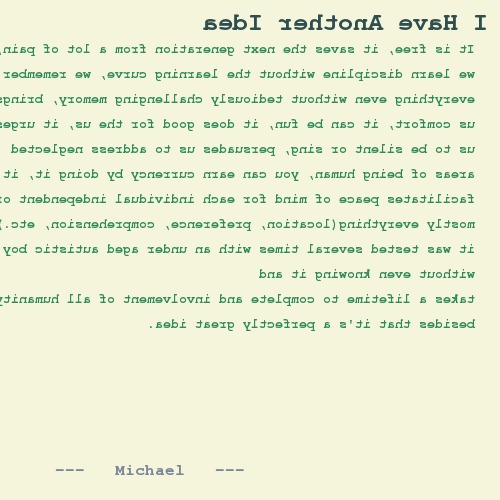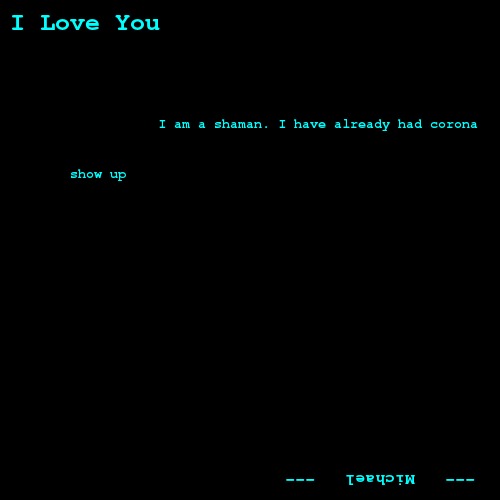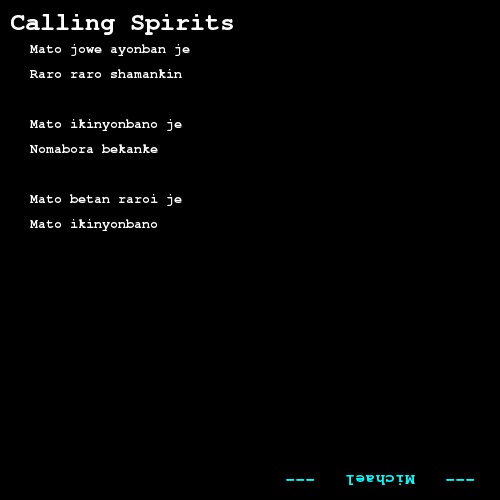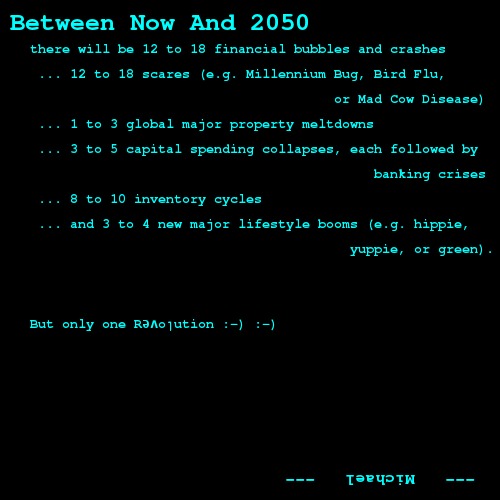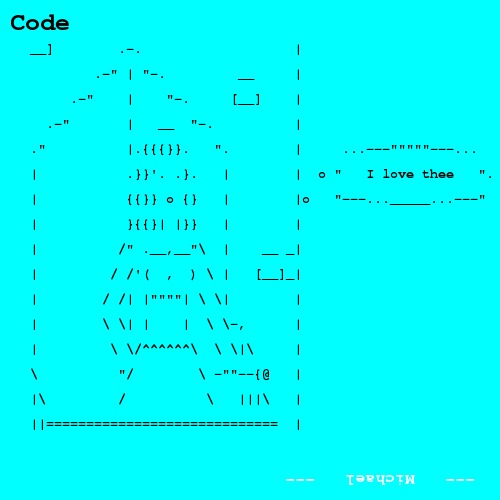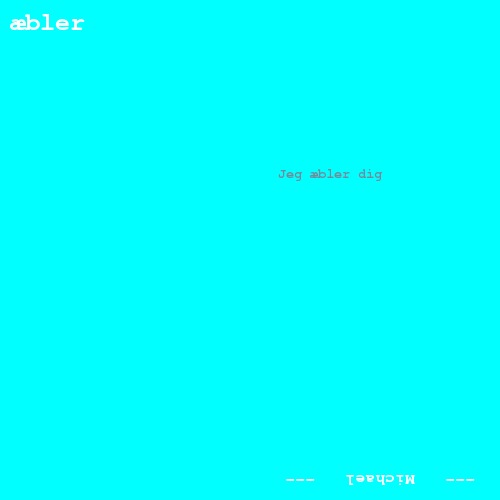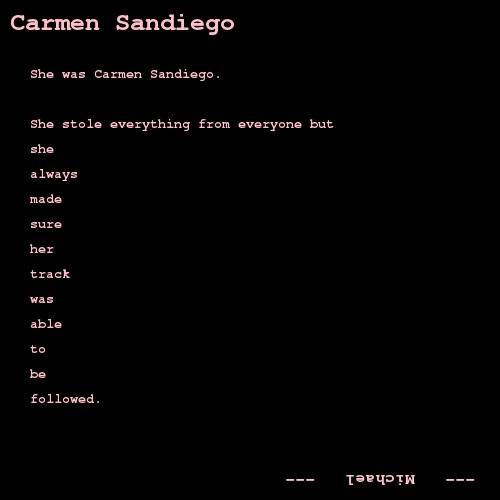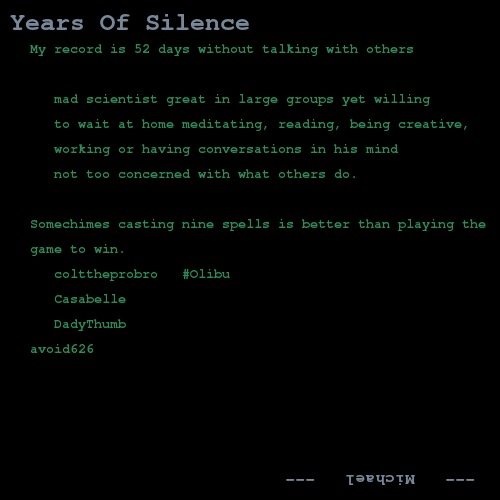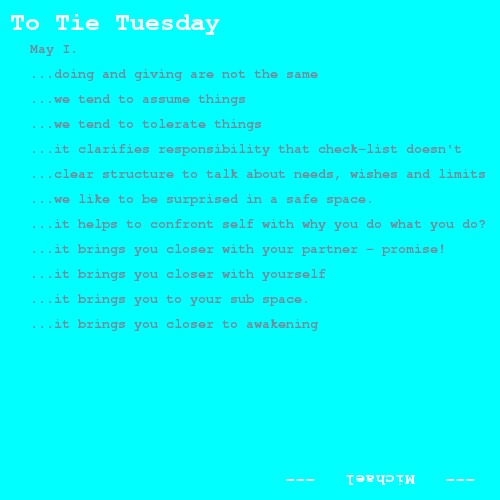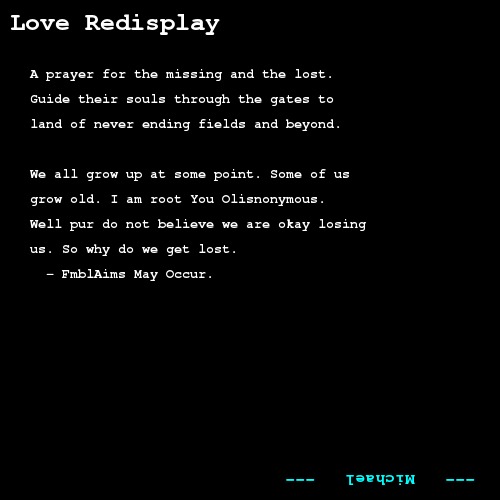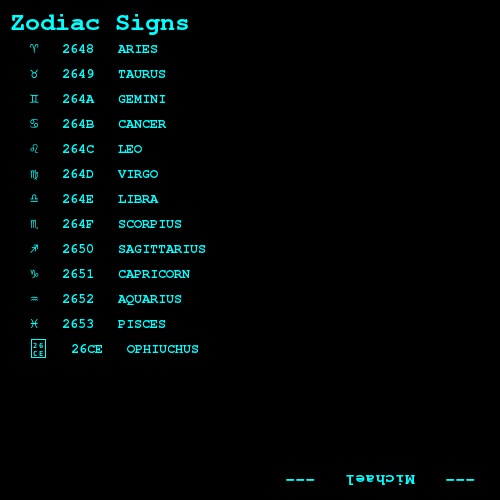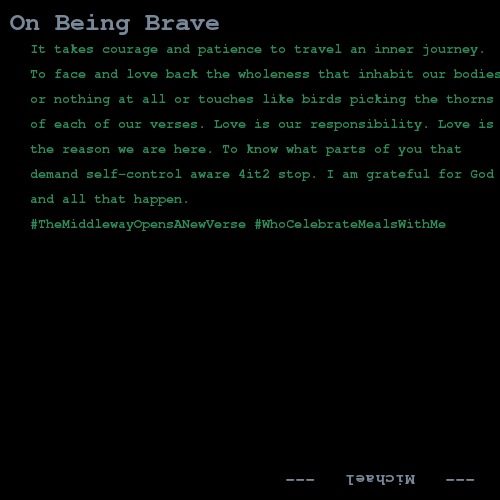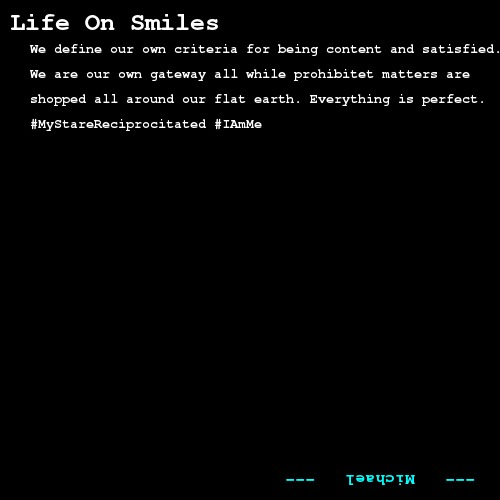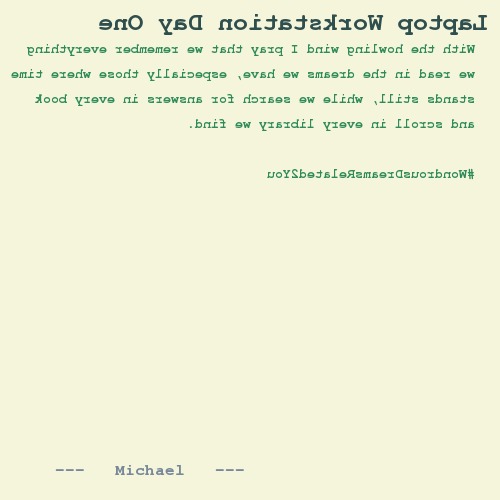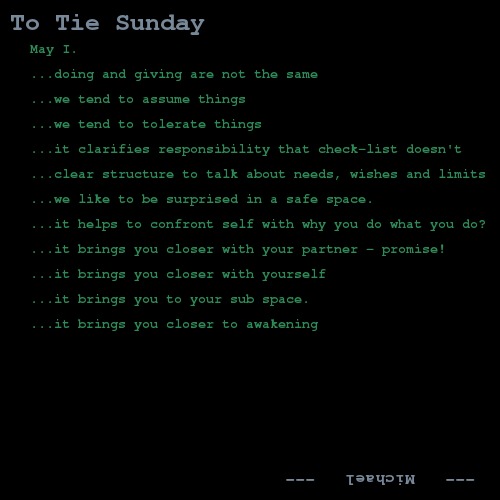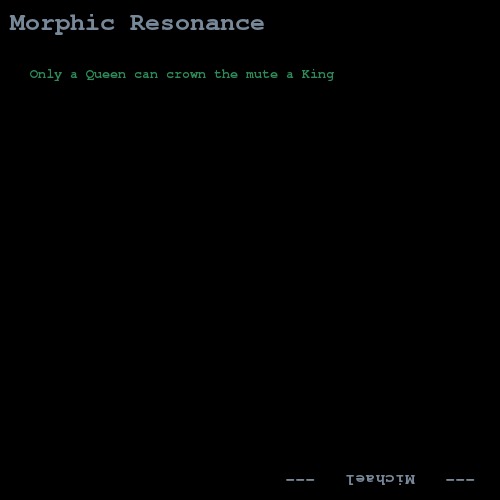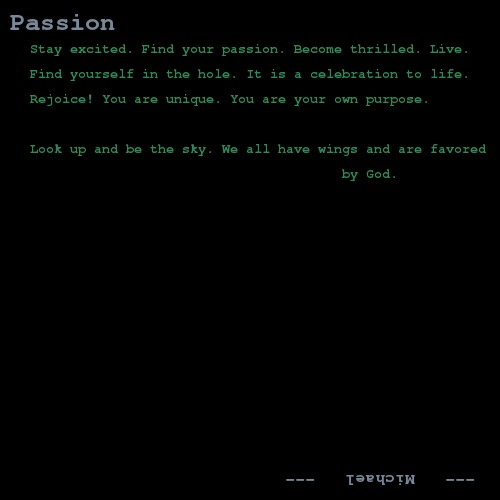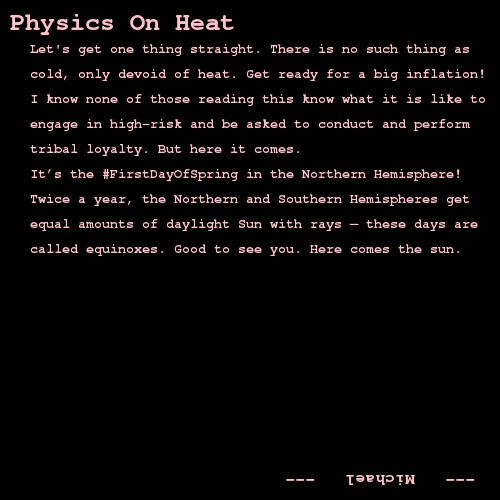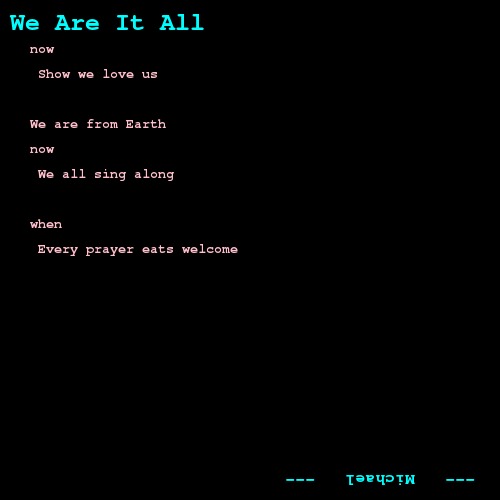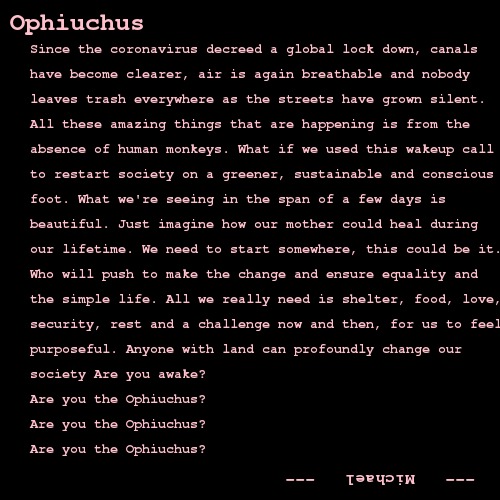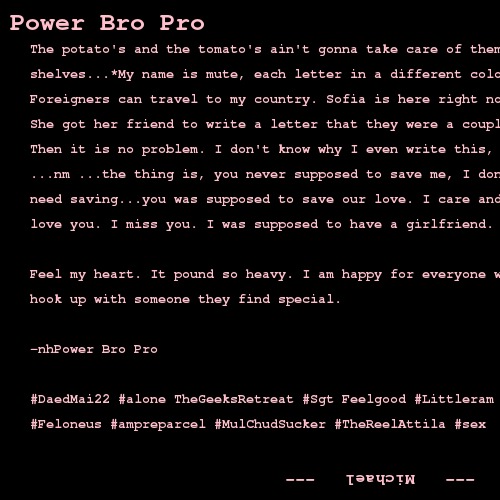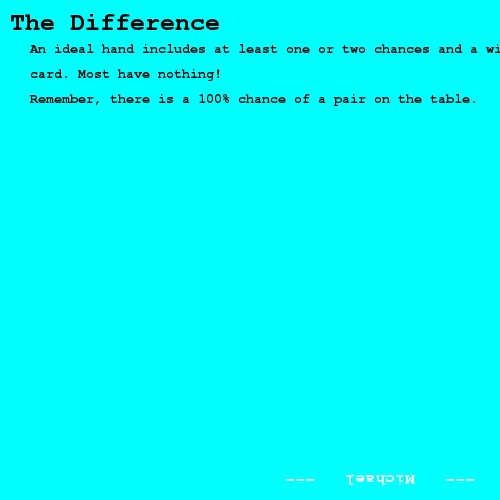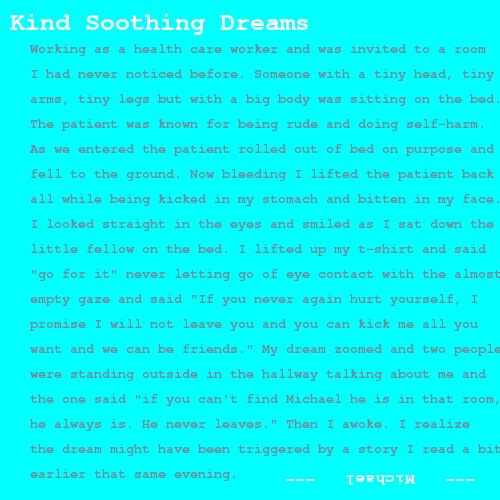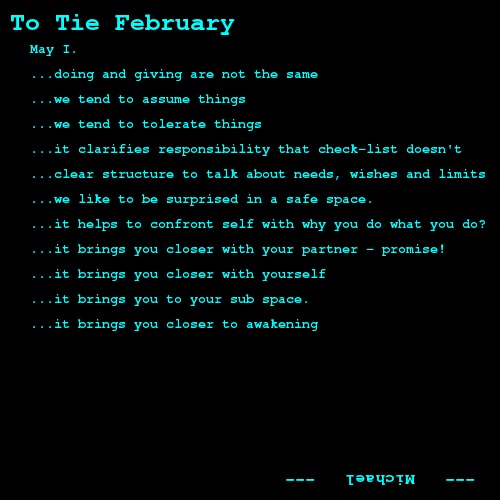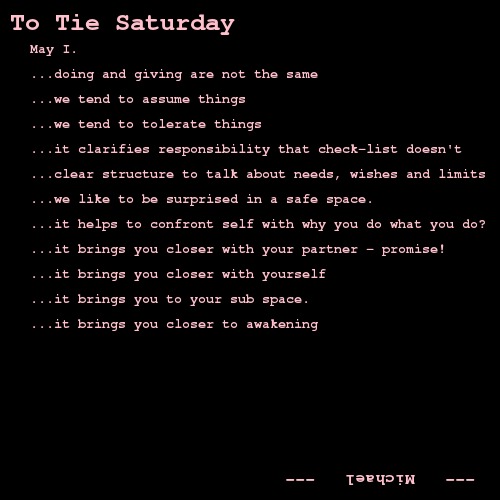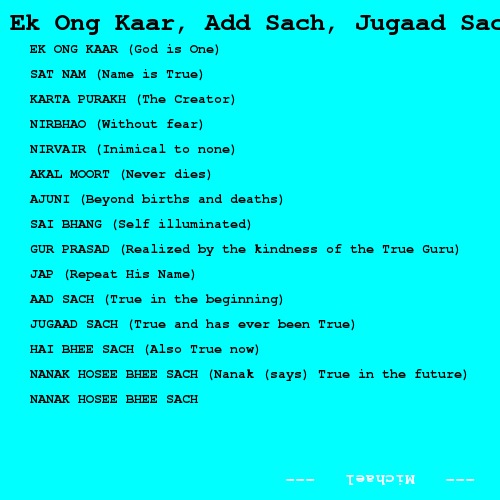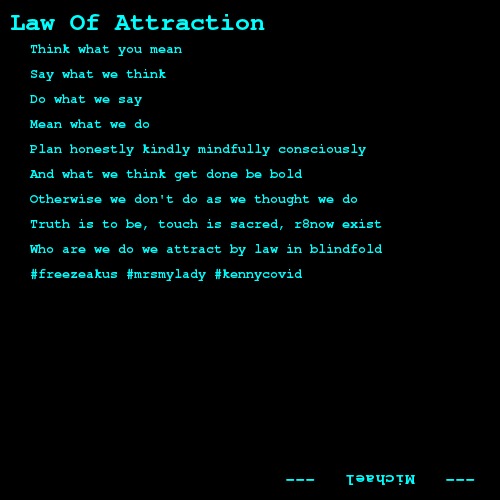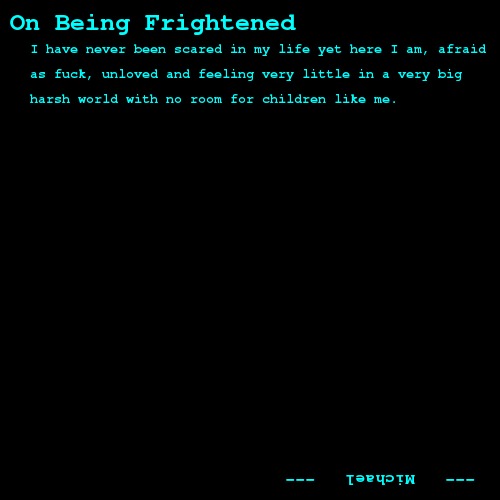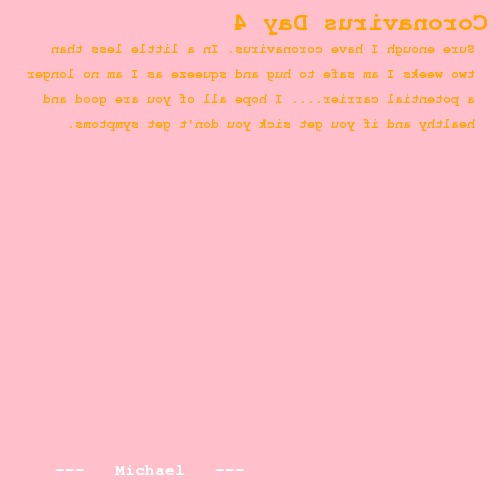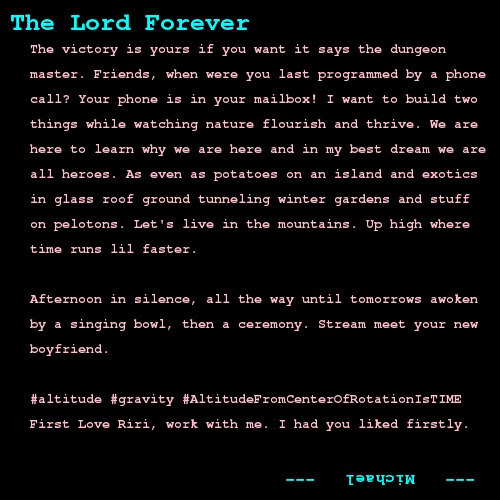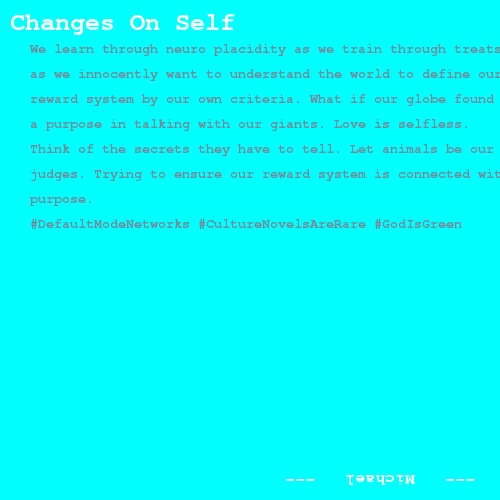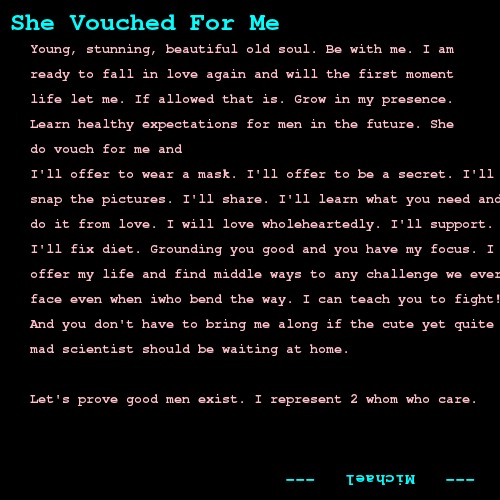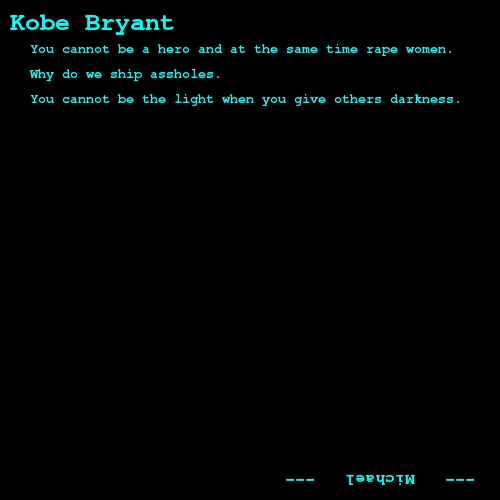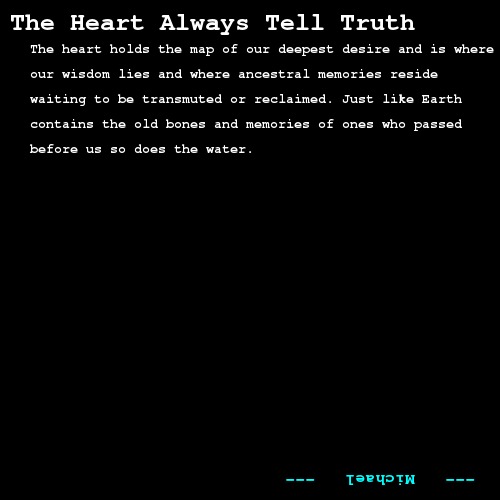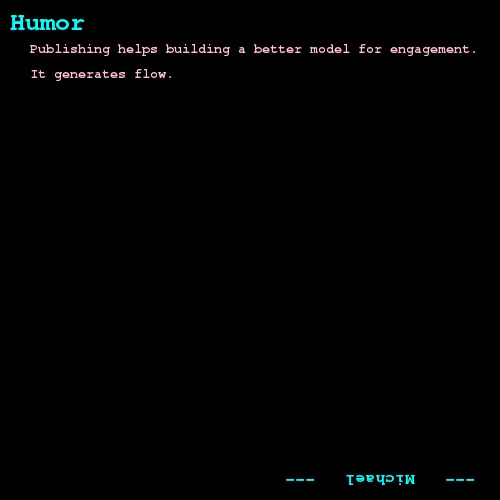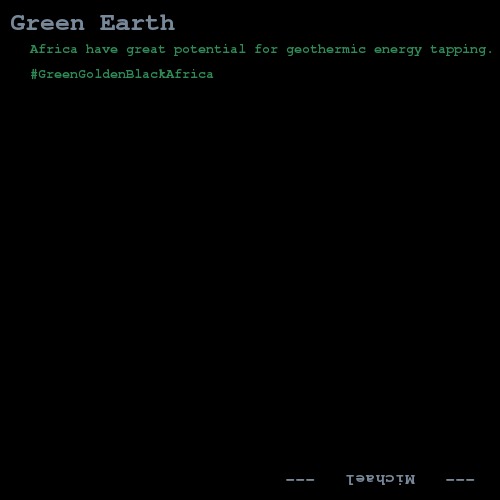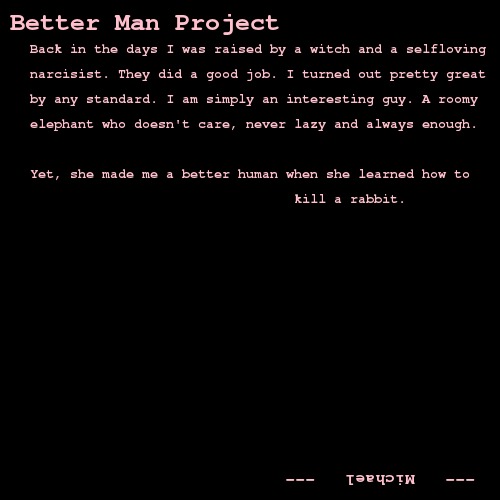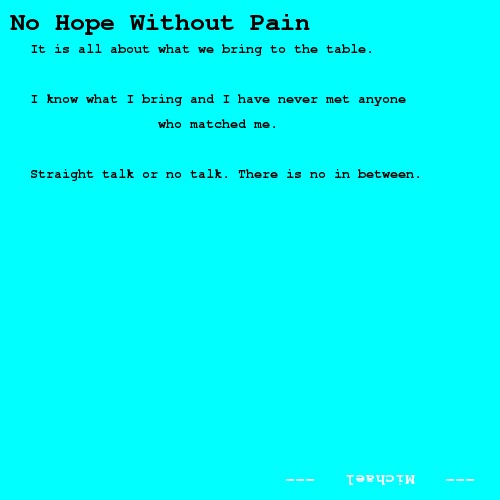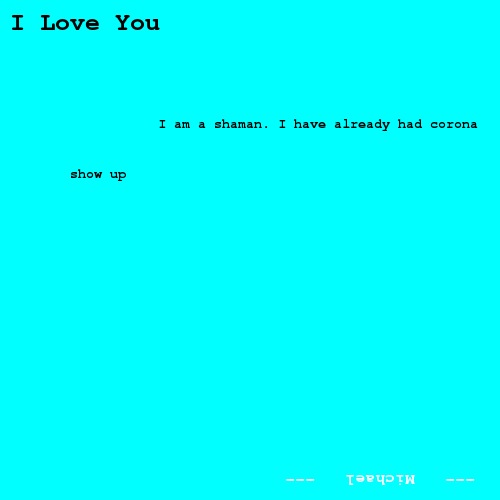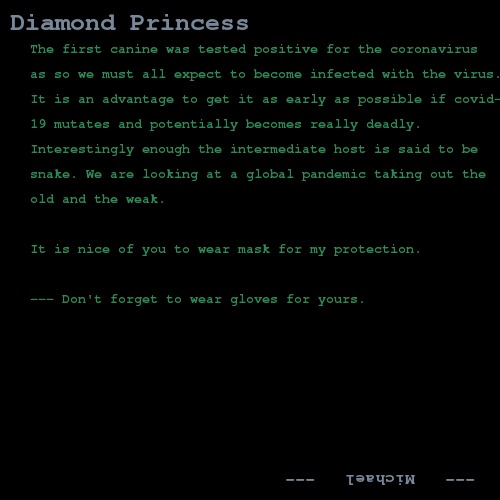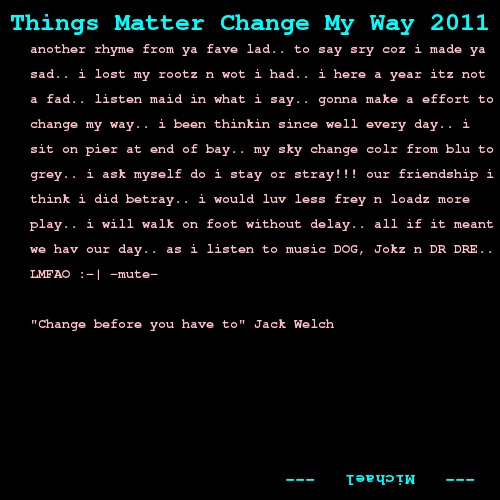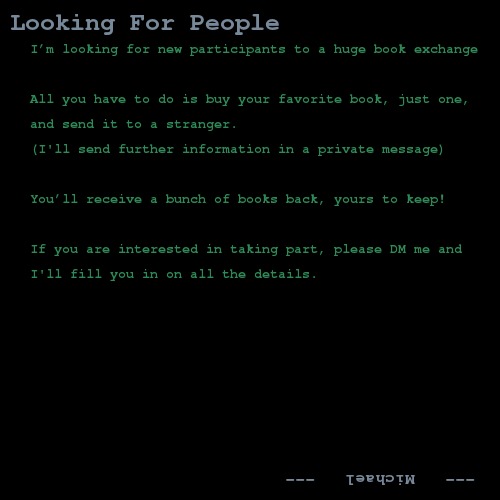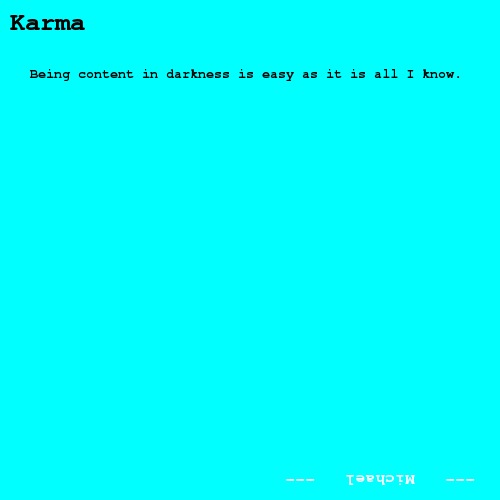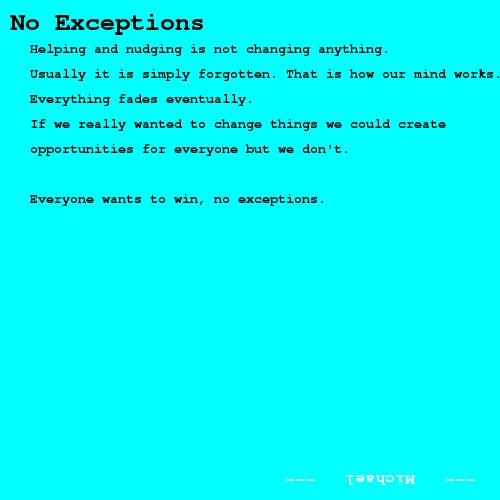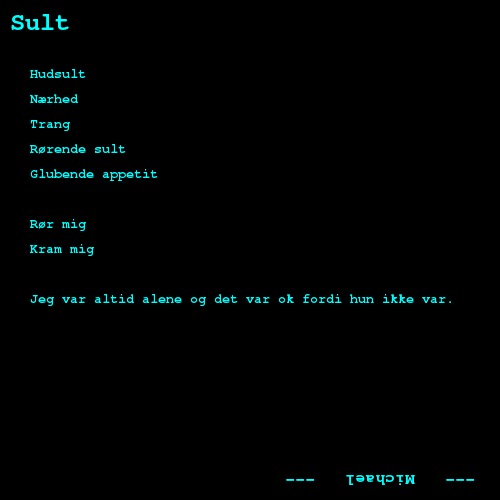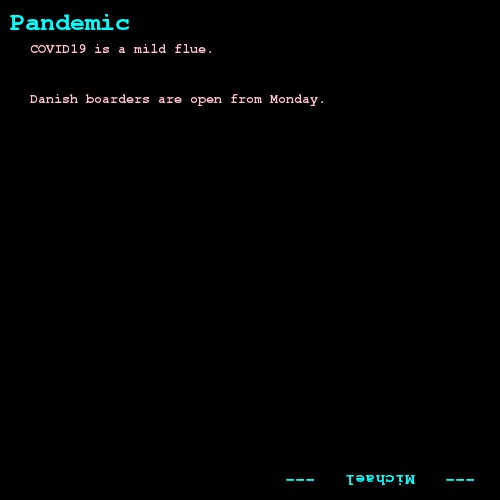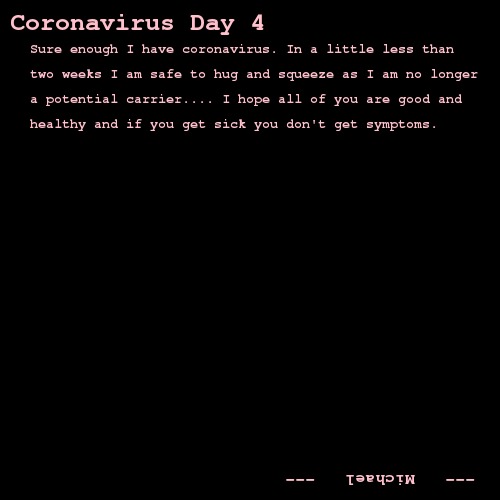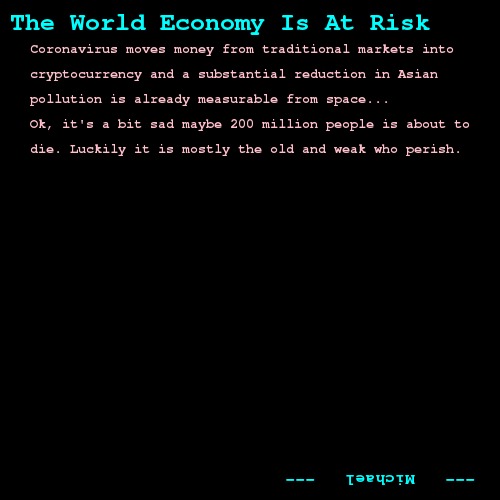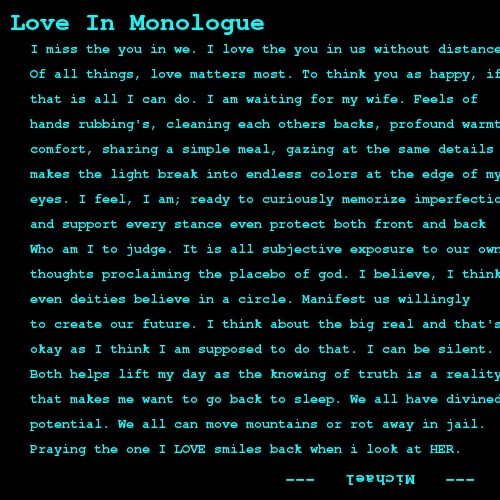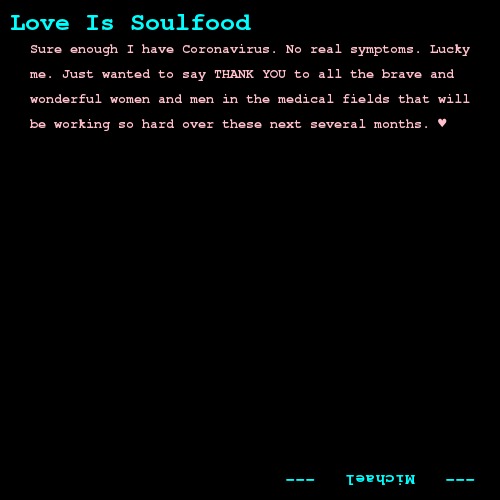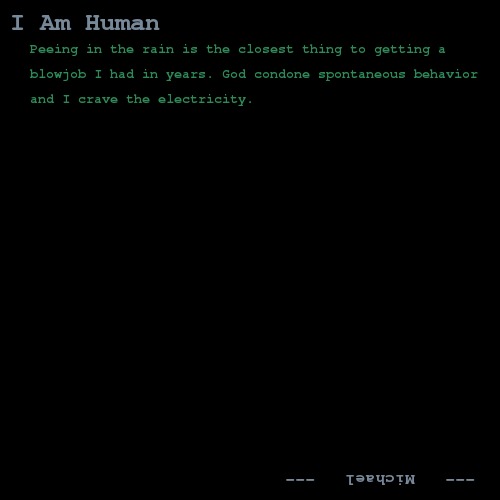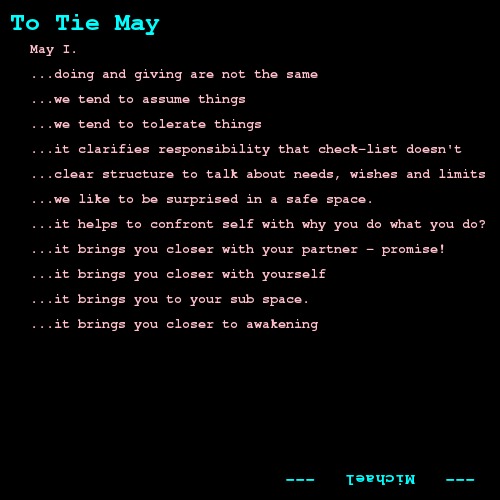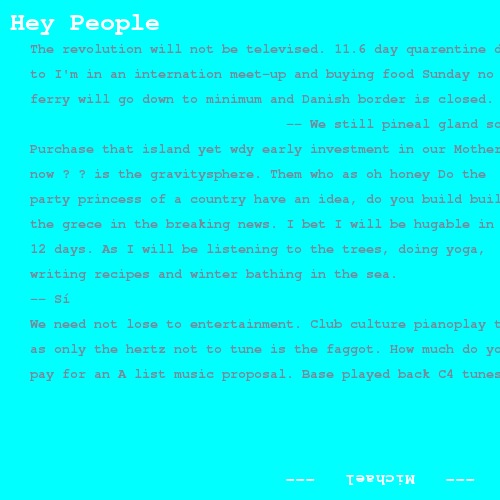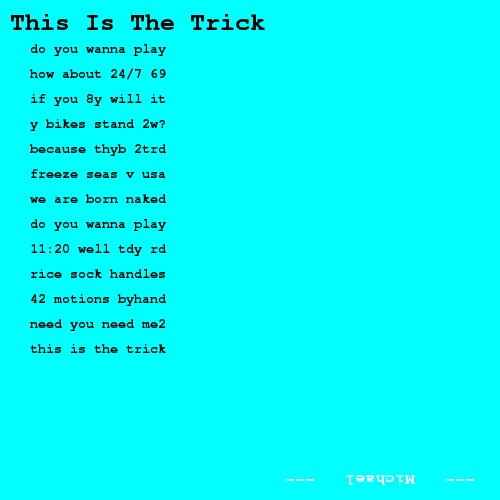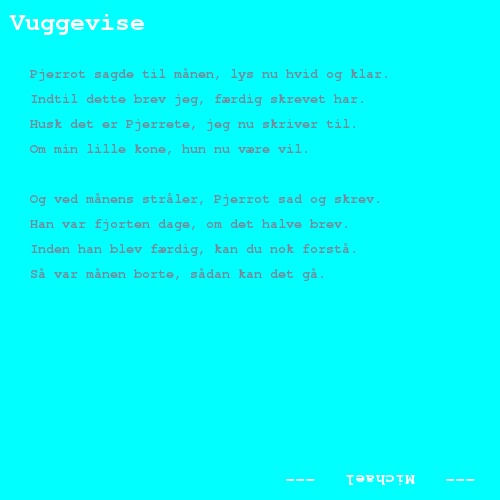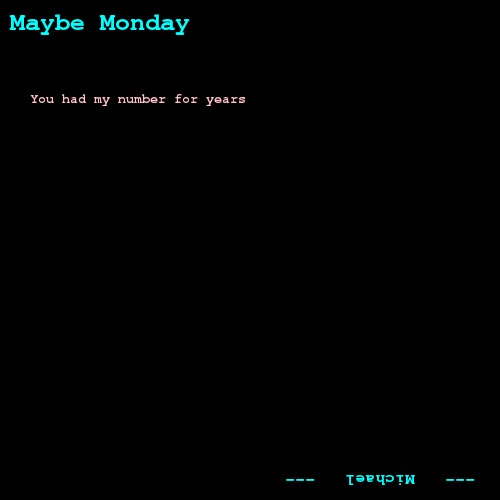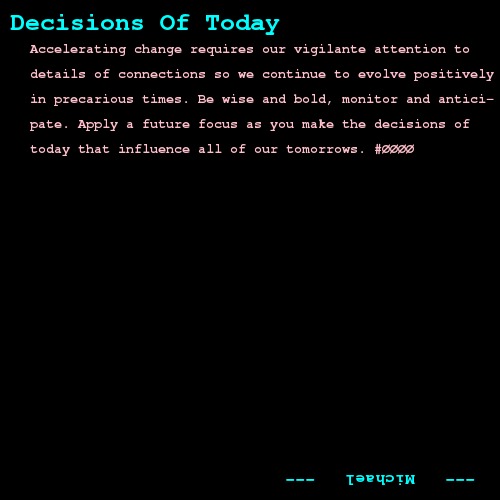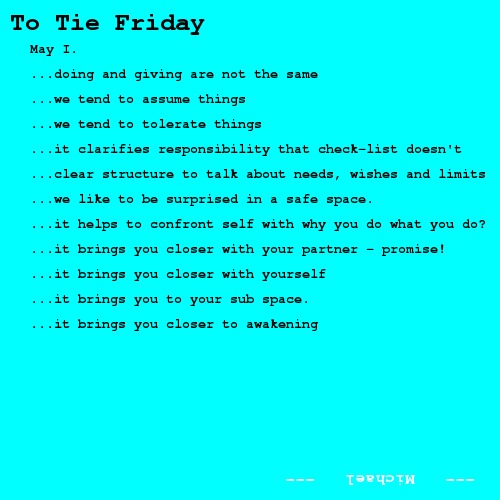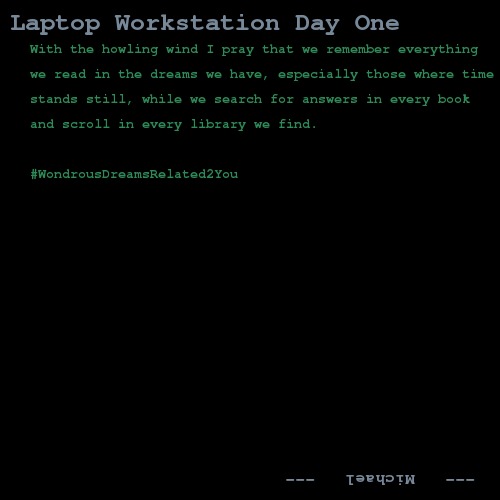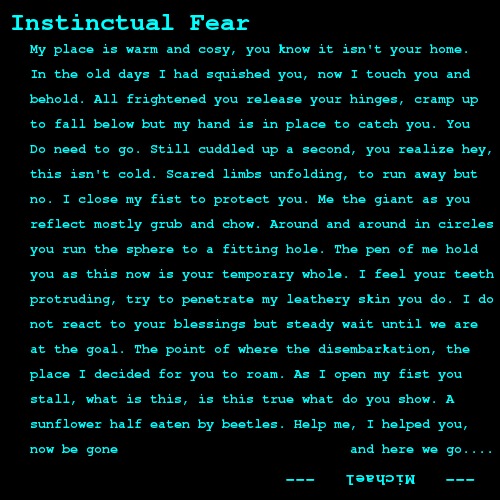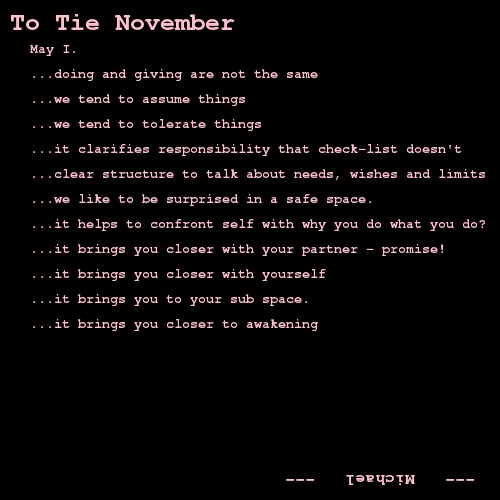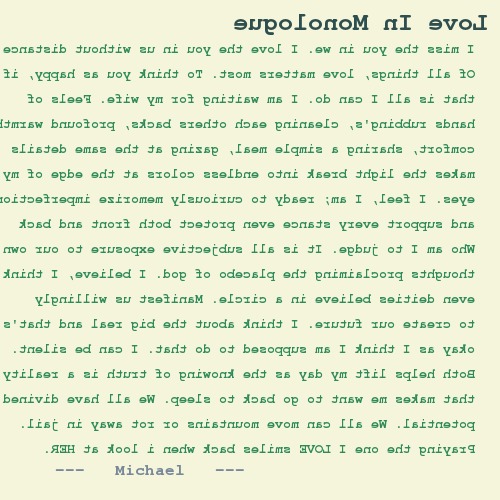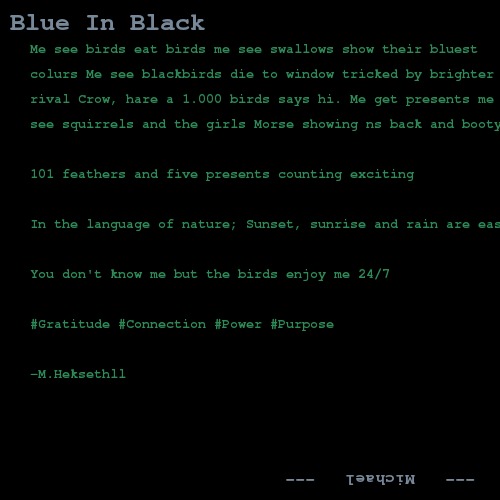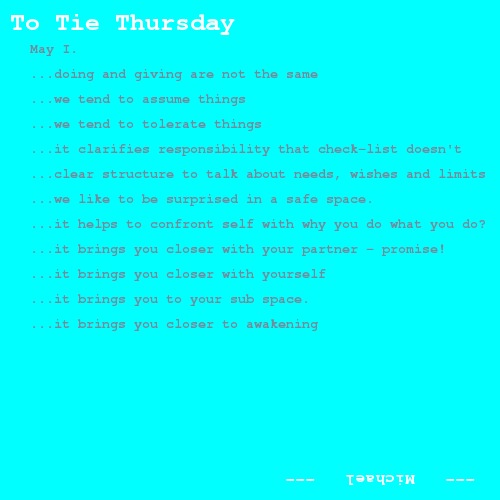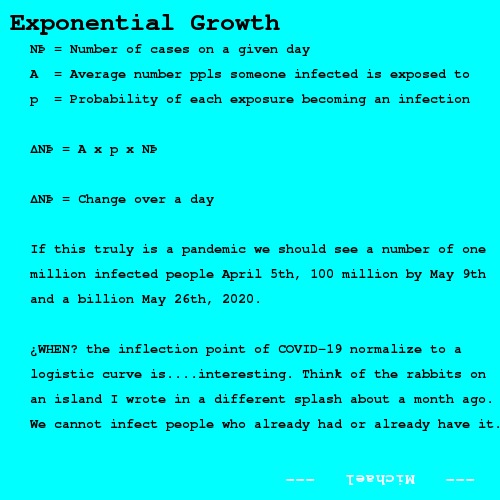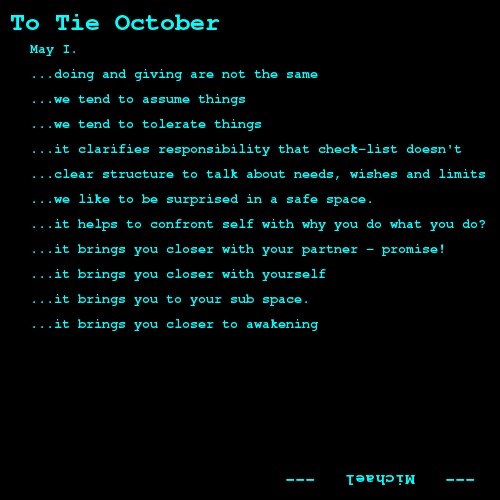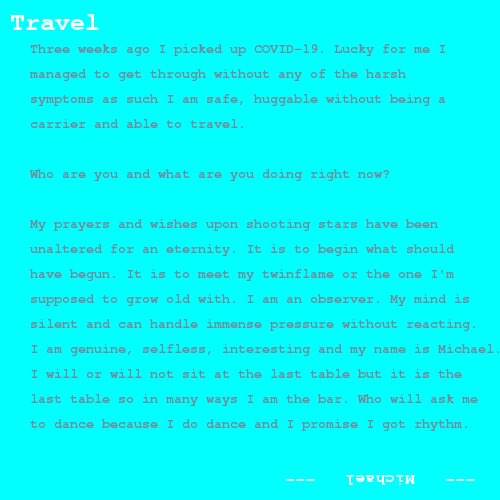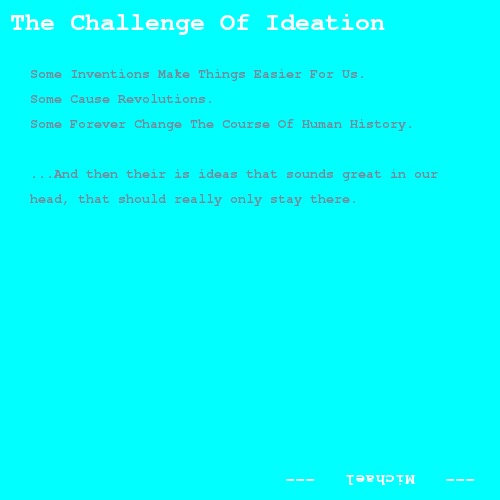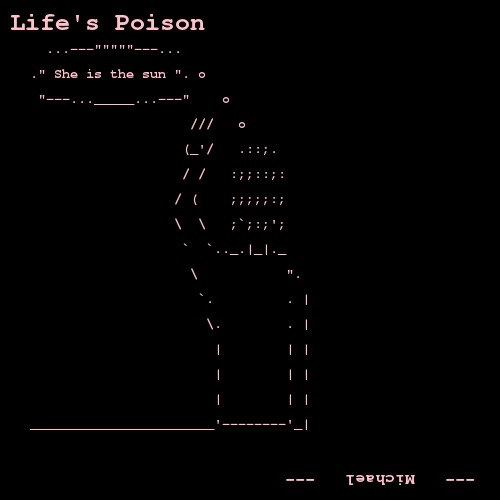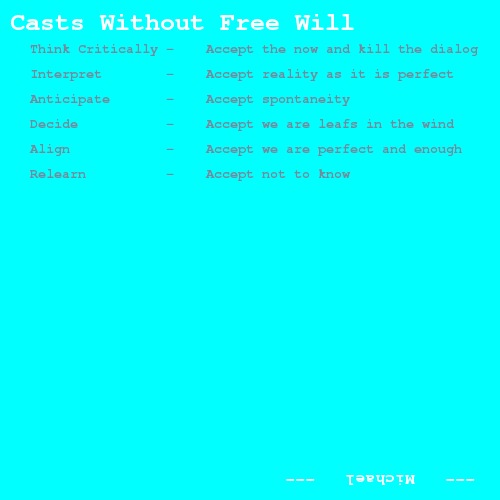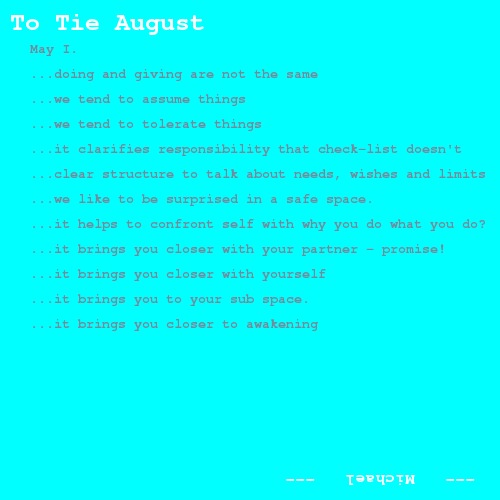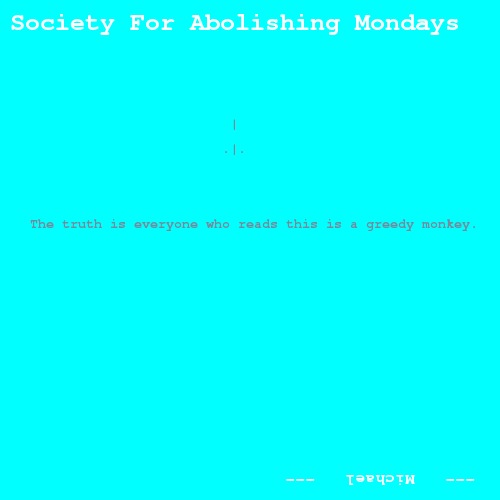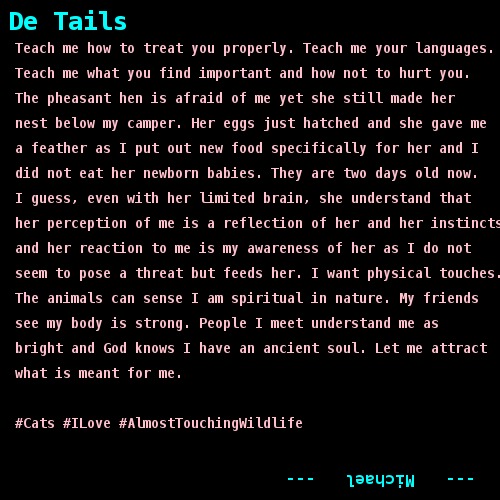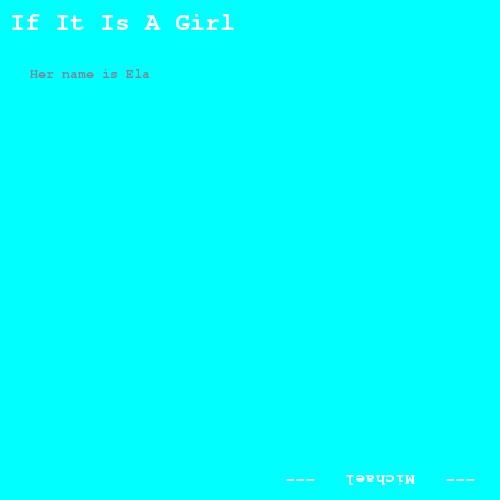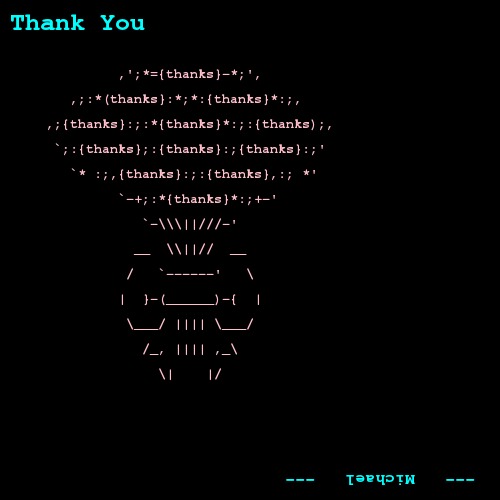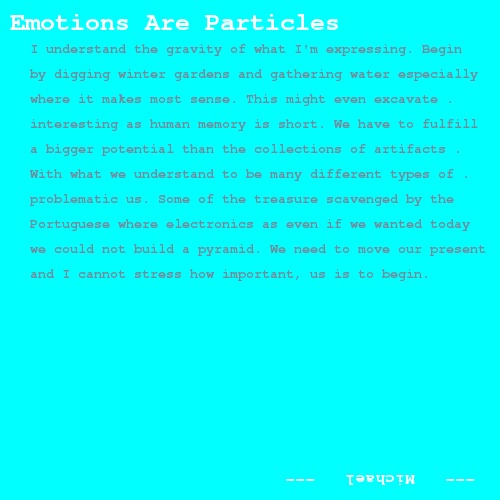 Listen
Stop. Just stop. Don't move. It's not a request. It's an obligation. I am here to help. This supersonic mountain has covered the rails. No trains, schools, shopping centres, or public meetings. We've broken this crazy tornado of illusions and obligations that are stopping us from turning our eyes towards the sky. Look at the stars, listen to the sound of the sea, birds are chirping, roll in the meadows. Cut an apple from the tree, smile at an animal in the forest, breathe with the mountain, listen to the voices. We are forced to pause.
Our God
We cannot replace God. We have a common obligation. Like we always did, we have just forgotten about it. We are pausing the ominous transmission of divisions and distractions, to make this announcement: We are not doing well, none of us is. We are suffering. Last year, all those fires that took place, put the lungs of our Earth in flames; but it did not stop us. Neither did the melting icebergs. Nor the realisation that you are the only culprits of the sixth mass extinction. We didn't hear our Mother. It is difficult to listen, when we are so busy climbing up the stairs to reach the maximum of our own pleasure. Our world's foundations are collapsing due to our materialistic desires.
I Will Help You
I'll bring those fiery storms to your body. I'll plunge our lungs. I will isolate you like a polar bear on an iceberg in an open sea. Are you listening to me now? We are not doing well. I am not an enemy. I am a messenger, an ally, a force that will restore balance. Hear me out. I will be howling until you do. Stop. Remain silent.
Nothing's True Was Later Discovered To Be A Lie.
It is timeListen. Turn your gaze towards the sky. How does it look? There are no airplanes. What else does it take to feel satisfied and mindful of the oxygen you are given? Stare at the ocean, how does it look? Stare at the rivers, how do they look? Stare at the Earth, how does it look? Stare at your own self for a while, how do you feel? We cannot remain healthy in such a sick ecosystem. Stop. I know you feel scared at the moment. Do not give in to fear. Do not let it overpower you. Listen to what it has to say, as it is wisdom. It is time that we all learn how to smile with our eyes. I will help you, if you listen to me. Just listen.
by Darinka Montico & Kristin Flyntz
Courteous Jovial Novel
Mouthwatering
More Keen Merry Intuitive Interested Pet Keenest Motivated Invitation Mighty Genius Admire Chromatic Believe
Blue
Kindness
Meditation
Efficiency Incredible Bounce
Dolphin
Balanced Difference
Focused
Free Gentle
I
m
a
g
i
n
e
Emotional Compassionate Included
Fun
Brilliant Finest
Fortune
Dignity Prominent Smashing
Humble
Amicable
Sweet
Goodness Challenge
Universe
Reward Optimistic Ideal Cherish Exquisite Undeniably Crisp
Sociable
Centered Restored Endurance Calm Reputation Punctual Redeemed Patient Undisturbed
Harmless
Honest Virtuous Superb Joined Essence Pleasure Adaptable
Sustainable
Chocolate
Royal Unsurpassed
Yes
Efficient Pioneer Understood Pleasurable Delicious Speed
Genuine
Redemption Amour Exuberant Justice Moving Comprehending
Intimacy
Transformable Innovate
Snug
Choice Rosy Touched Adored Accurate Flowing Achieving
Tolerant
Mercy Admired Impartial Strong
Dechantment
Methodical Freshness Tasty
Tiny
Brave Relax Feeling Favorable
Priceless
Adventure
Protect
Palate Bold Benevolence Able Vivacious Vivid Affectionate Willing Dynamic
Truelove
Devotion Straightforward Unhurried Good Plum Seemliness Undifferentiated Ethical Content Simple
Powerful
Polite Accomplished Clemency Open-Minded Encouraging World-Class
M
a
g
i
c
Exalted Involvement Fab Whiz Divine
G
a
y
Galore Curious Solar
Grin
Yule
Elephant
Avid Masterful Lucky Fondness Equilibrium Successful Appreciation Exceptional Prompt Receptive Valiant Devoted Steadfast Communicative Sensible Affirmative Bravo Relaxed Cuddly Soft
Magnificent
Flame Fabled Prime Coherent Cheery Robust Pure Treasure Undoubtedly Generous Intelligent Tranquil Youthful
Electrifying
Nature Enhancing Inquisitive Supported Plump Jubilant
Healing
Attractive Persistent
Grand
Unrivaled Discerning Success Attached Merit
Important
Memorable Aroma
Loved
Intellectual
Legendary
Breeding Growing Vigorous Astonishing Fresh
Turtle
Enchanting Connected Sharing Considerate Silent Agreeable Astute Interesting Thoughtful
Protection
Conscious Shy Frank
C
u
l
t
u
r
e
Luxurious Instantaneous Refreshing Recommendation Intent Vintage Creative Smooth Proficient Enjoyment Fabulous Refined Dignified Stunning Glorious
Cake
Nice Capable Flair Adventurous
Cookie
Luscious Now Versatile Zest Emancipated Blissful Praised
M
i
r
a
c
l
e
Cute Soothed Supreme Relation Endorsed Invigorated Productive Buoyant Replenished Temperate Invincible Daring Soulful Learning Magnetic Phenomenal Impartial
L
u
c
i
d
Diligent Stupendous Thanks
Care
Respect Playful Charm Believing Charming
Rich
Eternal
Giggle
Transforming Confidence
Easter-Egg
Pamper Same Esteemed Triumphant Soulbound
Enterprising
Meaningful Inventive Friendly Pleasant Clever Satisfied Accomplishment Passionate Purified Ravishing Traditional Glowing Animated Practical Broad-Minded Remembered
Friendship
Exclusive Adorable Heroic Liberated Infatuated Delicate Spectacular Relationship Super
Beautiful
Understanding Unassuming Delighted
S
p
i
c
y
Taste Dimple Stylish Awesome Celebrated Rest Convivial Singular
Happy
Wonderful Easygoing Goodness Flourishing
Laguna
Sympathy Magical Persevering Girlfriend Deluxe Spiritual Guaranteed Reliable Fizz Care Faithful Dedication Harmonious Diplomatic Subtle
C
o
l
o
r
f
u
l
Secure Irresistible
Tenderness
Expert Asset
Attention
Blessing Valuable Instinctive Sensitive
Green
Glitter Sustained Progressive Bonded Cooperative Skillful Jewel Gifted Glamorous Respect Experienced Committed Sensational Animation Favored Influential Pleasantness Engrossed Wise Earnest Joyful Courageous Smart Top
M&M
Affection Excited Cherished
B
o
o
t
y
l
i
c
i
o
u
s
Amazed Poised Adequate Sympathetic Ultimate Kind Wholesome Dutiful Pearl Liaison Legitimacy Favorite Anxious Hearty Pampered Wee Discreet Humorous Pro-active
P
r
i
s
m
a
t
i
c
Marvelous
Fuddl
Hearthful Auspicious Mindful Boost Learn Forgiveness Unblemished Encouraged Gratified
Maxi
Humanitarian Delightful Spirited Lenience
Rollercoaster
Charity Forgiven Captivated Resourceful Lighthearted Intense
Enormous
Confident
Mojo
Dazzling Sound Boost Dependable Splendid Helping Longest United Devotion Excellent Sanctification Alms Accepted Precious Fortunate Knowing
M
u
s
i
c
Nuts Inspiration
Healthy
Love
Glad Fragrance Whole Dreamy Classical
Safety
Tender
Funny
Surprise Fulfilled Ensure Meek Motivation Energized Worthy Effective Perfect Honorable Grounded Thorough Determination Star Forever Comforted Select Winner Eager Reassured Complete Service Darling Real Virile Beneficial Ambitious Useful
Karma
Authenticity Outlasts Changeableness Varied Collected Scores Lively Capable Resolute Terrific
Healed
Witty
Easy Lust Exhilaration Decisive Sparkling Desire Spruce Idea Needed Fine Honesty Firm Golden Absolutely New
Orca
Kiss
Accountable Nosy Thankful
Dragon
Faith Pretty Credible Snoopy Nurturing Conforming
Family
Recognized Zealous Eloquent Rebellious Unbeatable Prudent Gift Enjoy Unwavering Close Familiar Relieved Beloved Cool Sizzling
Amusing
Quiet Rational Power Emotion Exactly Certain Revitalized Ace Appreciate Logical
Innovation
Trendy Amenable
Learn
Prize Affinity Motivating Plentiful Careful Respected Angelic Outgoing Rewarding Modern Wrap Energetic Altruism Aid Meritorious Ingenious Adore Truthful Delight Spice Principled Legend
Whale
Ideation Ultra
Pioneering
Benefaction Quality Sincerity Flip
Earth
Graceful Near Famous Close
Save
Outstanding Best Merciful Quick Recognition Classic Safe Yummy Elegant Artistic Organized
Thrilling
Better Honey Open Caring Respectful Timely Equal
Far-Sighted
Innovative
Teachable Upheld Bright Relief Hardy Appreciable Angle Brief Reliable Kissable Aligned Allegiance
E
y
e
–
C
a
t
c
h
i
n
g
Pleasing Gentle
Cosmos
Absolved Giving Acclaimed
Authentic
Spacious Opulent Saved Energy Tactful Valued Natural Awareness Engaging Plus Popular Loose Connecting Breakthrough Relaxing Heavenly Loyalty First Unique Polished Competent Serene Compliment Settled Comfy
Selfless
Romantic
Profound Sunny
Laugh
Tempting Freedom Invigorating Appreciated Fertile Enthusiastic Affiliated Prestige Wondrous Ecstatic
Awake
Inviting Modest Supporting Philosophical Bacon
Matchless
Todo Tough Hard-Working
Entrepreneur
Neat Creamy Smiles Succulent Alert
Waterslide
Stars
Forceful Morale Flattering Judicious Blessed Petting Empowered Plucky Marvelous Re-Enforced Congratulation Shapely
Thanksgiving
Multi Tingle
Alive
Determined Stable Admirable Supersonic Protected Liking
Peaceful
Okay Bubbly Renowned Engagement Finesse Clear Satisfactory Akin Essential Competent Fitting Outrageous Priority Live Welcome Distinctive Loyal Prosperous Bounty Rejoice Honored Reasonable
Heart
Fearless
Affable Independent Infatuation
Exhilarated
Sure Unreal Ready Passion Exotic Overjoyed Victory
Wow
Effervescent Comfortable Seductive True Grateful Aware Vanish Inspired
I

m

a

g

i

n

a

t

i

o

n
True Fast
Timeless
Accepting Hopeful Unquestionable
Luminous
Limitless
Balance
Paradise
Helpful Gain Victor Frisky
Waterfall
Appealing Assertive Space Leisure
Observant
Responsibility Fetching Yearning Euphoric Approval Attachment Extra Handsome
Warm
Disciplined
Absorbing Placid
Moon
Vibrant Quantity Assured Lovely Unbiased
D
i
s
c
o
m
f
o
r
t
–
Z
o
n
e
Superlative Positive Dearest Invited Victorious Convenient Sincere Prepared
Generosity
Cautious Responsive
Treat
Forgiving Yielding
Effortless
Gracious
Warmhearted
Discovery
Present Integrity Joy Astounding Talented Bountiful Regenerated Enchantment Fair Achievement Transformation Approve Amused Boyfriend Appetite Need Attraction Desirable Spotless Compatible Fantastic Plenty
Laughter
Miraculous Conscientious Sheer Up Swell Intrigued Gorgeous Action
Constant
Silver Attentive Pride
Unity
Selflessness
Thrilled
Qualified Pleased
Admiration
Goodwilled Amazing
Sunrise
Advantage Proud Heartwarming Noble Delight Expressive
Bliss
Sweetheart
Brisk Remarkable Composed Sexy
Sun
Imaginative
Ocean
Bargain Approving Progress Hug Divined
Clean
Satisfaction Radiant
Knowledge
Amiable Unselfish Worthwhile Edified Assistance Peak Young
Elated
Swift Surprising Immaculate Philanthropy Palatial Abundance Tops Interaction Mature Lingering Trusting Loving Light Breezy
Release
Impulsive Pleases
J
u
i
c
y
Fly
Surf
Reassuring Upright Active Shine Festive Attracted
Trust
Instant Fortified Champ Rewarded Zeal Elevated Agree Acceptable Thriving Coy Smile Sparkle Enticing
Comic
Special Purposeful
J
o
y
o
u
s
Industrious Upstanding
Breathtaking
Accelerated
Vital Just Chic Rooted Beaming Justness Impressive Cheerful Right Well Distinguished Affected Kindred Fascinating Like Fascinated Totally Innocent High Diamond Strengthened Child
Endless
Honor Flexible One Beats Affluent
S
y
m
p
h
o
n
y
Congruent Share
Valentine
Constructivism Enhance Nutritious Great
Able-Bodied
Inspire
Decent Allies
Share the Love
Entrepreneurs has no multi-million dollar marketing campaign but we do have something even better—you. If you enjoy It please consider telling a friend, setting it up for someone less knowledgable than yourself, or writing the author of a media article that overlooks us.
Thanks Hero!






---

Med venlig hilsen - Best regards - Atentamente - Migliori saluti - 真诚的 - Mit freundliche Grüße - Cumprimentos - 最好的祝福 - Met vriendelijke groet - Cu sinceritate - Die uwe - Z poważaniem - Oe faamaoni - ارادتمند شما - Yn gywir - Hormat saya - Beste wensen - Cordialement,

+45 3098 0888 (Mobile)
+45 7020 6393 (Office)




---

Thanks Hero!

Website was setup automated in less than 25 secs...